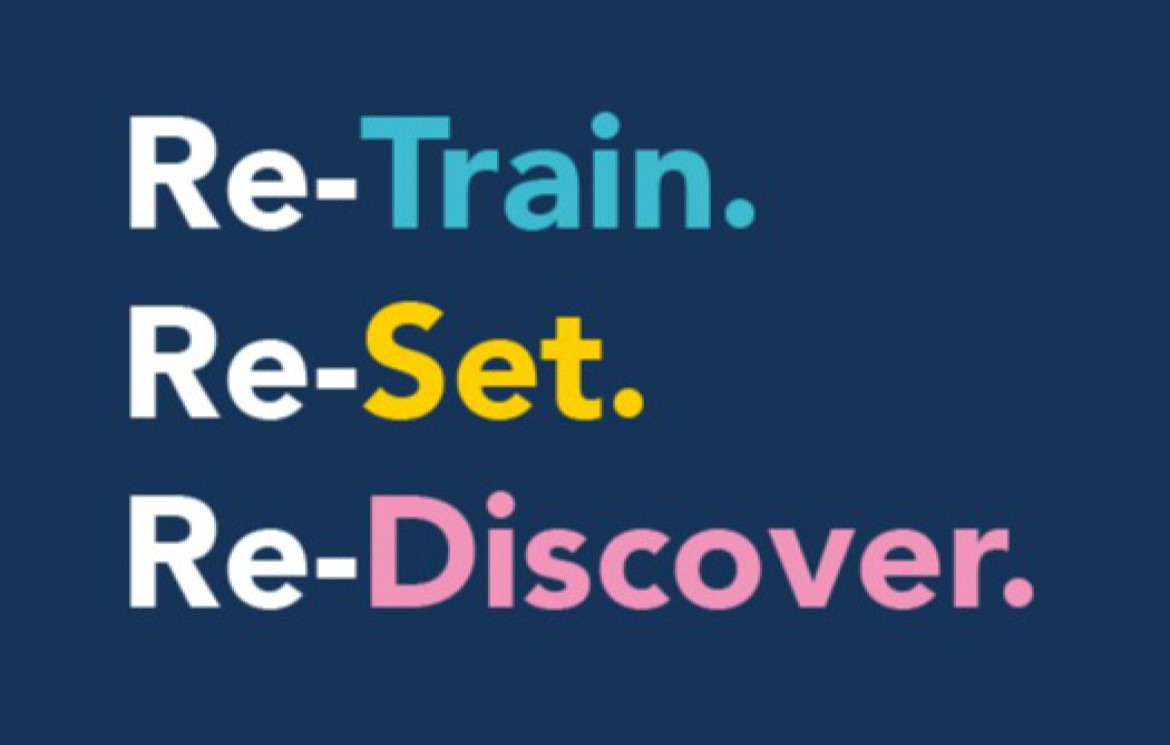 Though some of our short professional development courses start from just £30 and can be paid online, others qualifications may require a bit more thought.
Take a look below at some of the options that might be available to you!
Advanced Learner Loan
Advanced Learner Loans have been designed to help with the costs of a course at a college for those aged 19+. Loan eligibility does not depend on your income and there are no credit checks. Here's a quick FAQs for what you need to know:
1. Am I eligible for a loan?
You are eligible for a loan if you are:
Aged 19 or older on the first day of your course
Studying in England, with a training provider or college who offers the 19+ loan scheme in conjunction with the SFA
Studying for a course that meets the approved criteria at Levels 3, 4, 5 and 6
Please note if you are aged 19-23 and this is your first full Level 3 course you are legally entitled to full funding and will not need to take out a loan.
2. What qualifications does the loan cover?
The loans will be available to cover the cost of the following qualifications:
Maximum of 4 full A Levels
Access to Higher Education Diplomas
Vocational qualifications (including technical and professional qualifications at Levels 3, 4, 5 and 6)
If you're unsure whether the qualification you wish to apply for is covered by the 19+ Advanced Learner Loan you can contact one of our advisors who will be able to confirm this for you. Please call 0114 260 2600 or email info@sheffcol.ac.uk for more information.
3. Is there an age limit for the loan?
As long as you are aged 19+, there is no upper age limit - anyone can apply.
4. How do I repay the loan?
Repayments will be automatically deducted from your income through the tax system from the April after you complete or leave the course.
Please note payments will only be deducted if your income is more than £2,143 per month. Repayments will be 9% of your income over the monthly threshold of £2,143. For example:
Your annual income is £28,800 and you are paid a regular monthly wage. This means that each month your income is £2,400 (£28,800 divided by 12). This is over the Plan 2 monthly threshold of £2,143.
Your income is £257 over the threshold (£2,400 minus £2,143). You will pay back £23 (9% of £257) each month.
Student Loan
If you are hoping to start one of our university level courses, you may be eligible for a Student Loan to cover the cost of your tuition fees. Support for this can be easily accessed from The Student Loans Company for any of our university level courses.
If you apply for tuition fee support, The Student Loans Company will pay your course tuition fees directly to us removing the hassle of you having to deal with any payments.
Financial support funds
As a student at The Sheffield College, you may also be eligible for financial support to help you with the other necessities of studying. Things like:
Essential course costs
Childcare
Exam fees
Registration to professional bodies
And much more