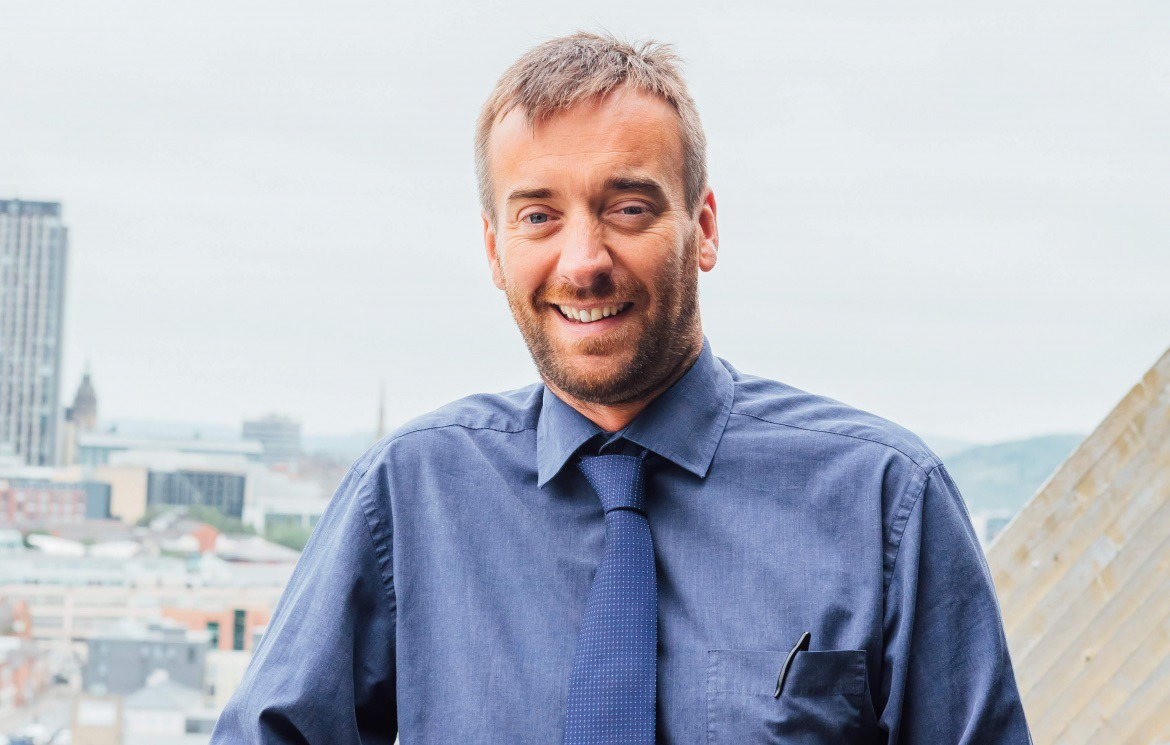 The Sheffield College has received another award for its work on diversity and inclusion.
The organisation has achieved the Leaders in Diversity Award from the National Centre for Diversity.
The award recognises organisations going above and beyond in their commitment to the FREDIE values of fairness, respect, equality, diversity, inclusion and engagement. The accolade recognises:
Strong leadership regarding diversity and inclusion at all levels within the College.
Training and development opportunities provided to staff to improve their understanding of diversity and inclusion.
The position that the College has taken in the region in terms of being a role model and leader regarding diversity and inclusion.
James Smythe, Vice Principal of Student Experience, and the Equality, Diversity and Inclusion Lead, The Sheffield College, said: "Working with the National Centre for Diversity and embedding FREDIE values across our college has supported us to improve rapidly and become a Leader in Diversity."
He added: "We are pleased to have made significant positive changes and we will continue to work to improve diversity and inclusion across our organisation and support others to do the same."
To achieve the award, the College has worked closely with the National Centre for Diversity throughout the last academic year 2020/21.
College staff and suppliers were surveyed to understand what improvements needed to be made, leading to the completion of an extensive development plan before a two-day independent assessment was undertaken in June 2021.
This latest achievement follows the College being ranked among the top 100 inclusive workplaces in the country, announced in May 2021.
Ranked 25th in the National Centre for Diversity's Top 100 Most Inclusive Workplaces Index 2021, the College has risen 76 places since last year. Prior to that, the College received the Investors in Diversity Award in June 2020.
The Equality Scheme 2020 to 2023 sets out how the College is taking steps to eliminate discrimination, advance equal opportunity and foster good relations.