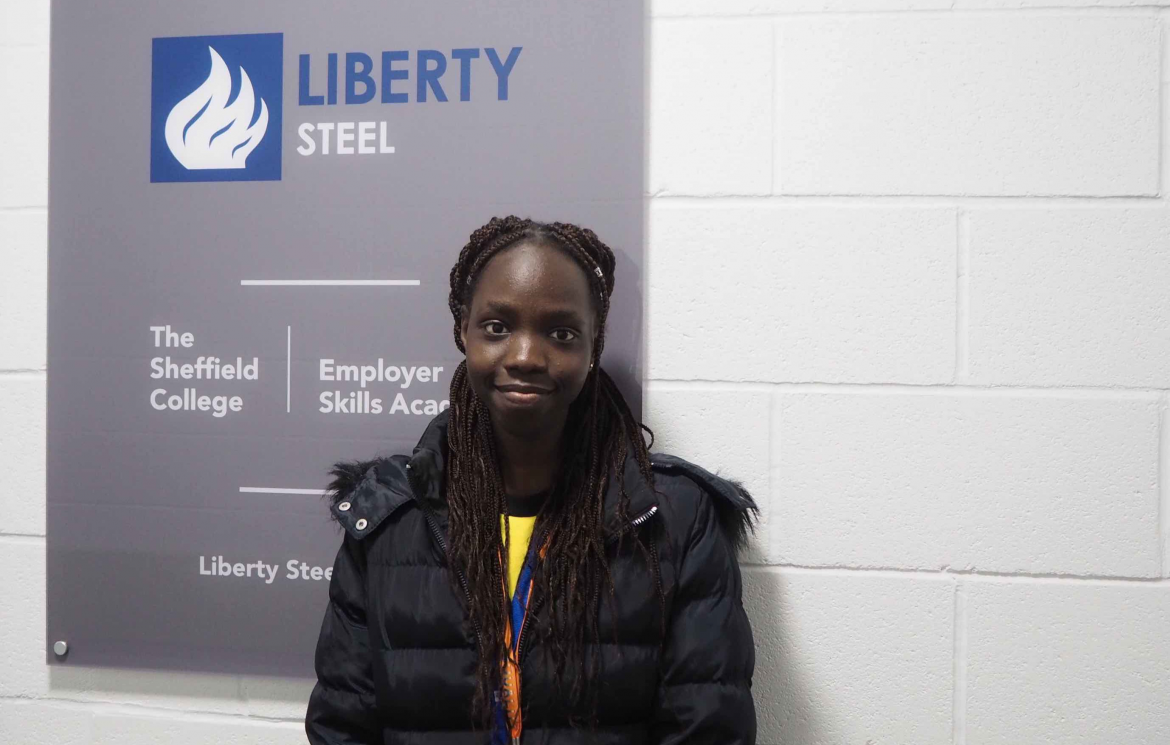 1. Where did your interest in Engineering come from?
I originally studied IT which I enjoyed, however I wasn't sure if working in IT was something I wanted to do for a career so I discussed studying Engineering with some of my church's youth leaders who had previously studied STEM subjects and they encouraged me to apply for an Engineering program.
2. What STEM topics do you study at College?
At the moment I am on a three day a week programme with the Liberty Steel Female Engineering Academy. We primarily study Mechanical and Electrical engineering, both the theoretical and practical elements, however there have also been opportunities to study different elements of business as part of our units.
3. There is a big push to get more Women into STEM subjects, do you have any role models that influenced you to start studying Engineering?
Definitely the youth leaders from my church. They had studied STEM subjects, specifically engineering at my age and had some really positive things to say about the potential career opportunities that could become available to me. It also helped dispel the idea that engineering course were specifically for boys.
4. What has been your favourite part of the programme so far
We've been really fortunate so far and have been able to go on a number of trips off site to places like the Mondelez Chocolate Factory and Wentworth House. These trips gave me an opportunity to understand how my studies could turn into a career.
5. Do you have any career goals or any level of study that you would like to reach?
Once I have finished at the Liberty Steel Female Engineering Academy I want to go to university and study Aerospace Engineering. My career goal is to become a private pilot so this seems like a logical next step.
6. What advice would you give to any women or young looking to study engineering and STEM subjects
Even though Engineering is still a male dominated industry, there is no reason why women can't study and succeed as Engineers. If you have a goal, you should do everything you can to achieve it.