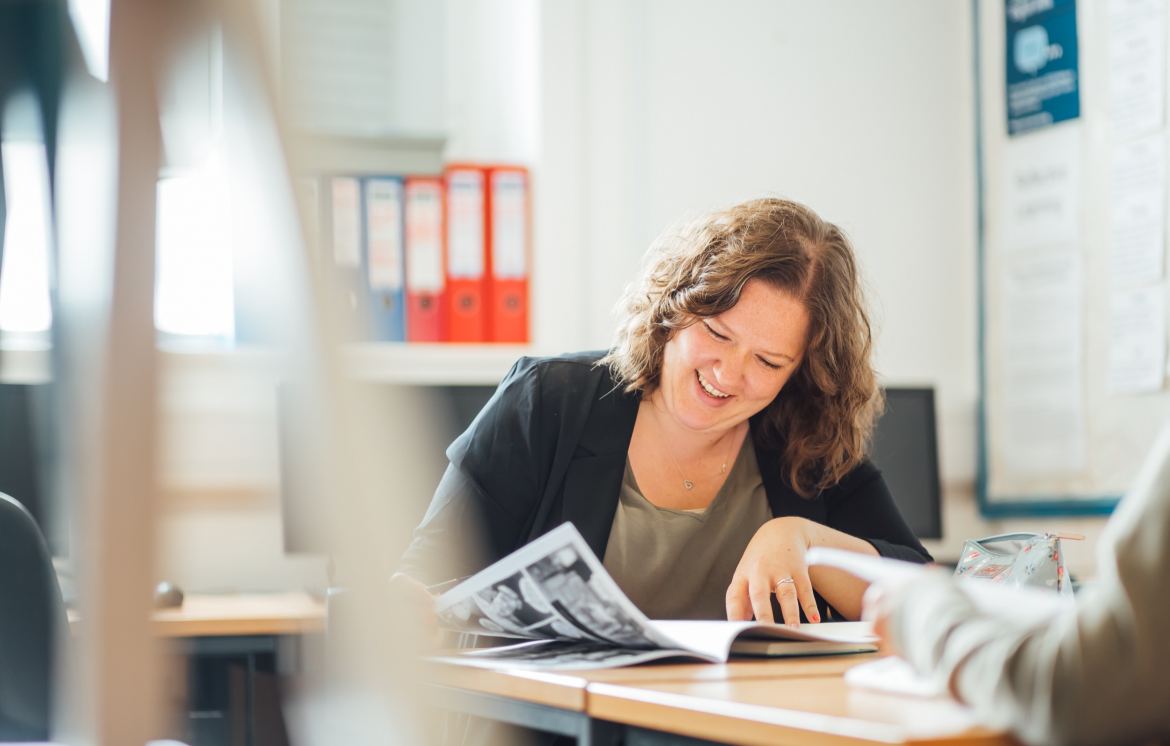 We have a variety of full-time and part-time courses starting this January and February to meet as many of your ambitions, goals and resolutions as possible. Here are just 5 reasons why you should enrol today:
Return to education
We appreciate that sometimes life gets in the way of education. It gets in the way at different times for different people. For that reason, we have courses at a variety of levels so you can pick up where you left off. Whether that's easing you back in or a starting a degree, we have the course for you.
Related courses: Apprenticeships, Pre-Access to University Level, University Level courses, Accounting Foundation Certificate, Education and Training, Counselling Level 2, Health and Social Care Level 1
Click here to view our January starts
Discover a new passion
Maybe you're looking for something altogether more relaxing, something new. Our hobby courses are part-time, in the evening and great for discovering your new passion.
Related courses: Furniture Making, Digital Photography, Pottery and Ceramics
Improve your workplace ambitions
Got your eye on a promotion at work this year? Getting a new qualification to complement your current job can be the perfect launchpad for bigger and better. Many of our courses run weekly in the evenings meaning that you can fit a new qualification in around work.
Related courses: Accounting Level 4, Counselling Level 2, HR CIPD Foundation Certificate
Click here to view our January starts
Retrain completely
New year, new career? Retraining can be a daunting prospect but try not to worry. Our expert tutors have helped many students before you take the step as they will introduce you to new ways of thinking in industries that are completely new to you.
Related courses: Education and Training, Accounting Foundation Certificate, Bookkeeping Level 1, Business, Dog Grooming Level 2
Improve your cv and job prospects
Get the skills needed to make your cv stand out to prospective employers. Our courses will prepare you for re-entering the world of work in a variety of industries. Not only will you learn new skills for new industries, you will also work on key employability skills such as communication, teamwork and hopefully get an interview.
Related courses: Business Level 1, Electrical Installation Level 3, Prince's Trust, Taxi Driving, GCSE Maths
Please click here for a full list of our January 2020 starts.