We deliver a variety of engagement activities throughout the academic year to all ages and are happy to try and accommodate any request not included below.
Typical activities we can support with include:
assemblies or in-class sessions about The Sheffield College and our offer
attendance at post-16, post-18 or Apprenticeship careers fairs
taster events in college or in school
group tours of our campuses and facilities
support with Sheffield Progress
Widening Participation in Higher Education
At The Sheffield College we offer university level courses in a wide range of subjects, from media make-up through to engineering. Our aim is to make university study accessible for all students, particularly those from under-represented groups within higher education - this is detailed in our Access and Participation Plan.
We want to support students in taking positive steps during their transition into higher education and can offer information sessions, student experience days and curriculum taster sessions. Our sessions include topics such as:
personal statements
student finance
UCAS applications
career pathways
higher and degree Apprenticeships
We can also work with you to design a bespoke session tailored to your needs. Please contact us for more information:
Meet the team
Ruth Edwards - Schools & Community Engagement Manager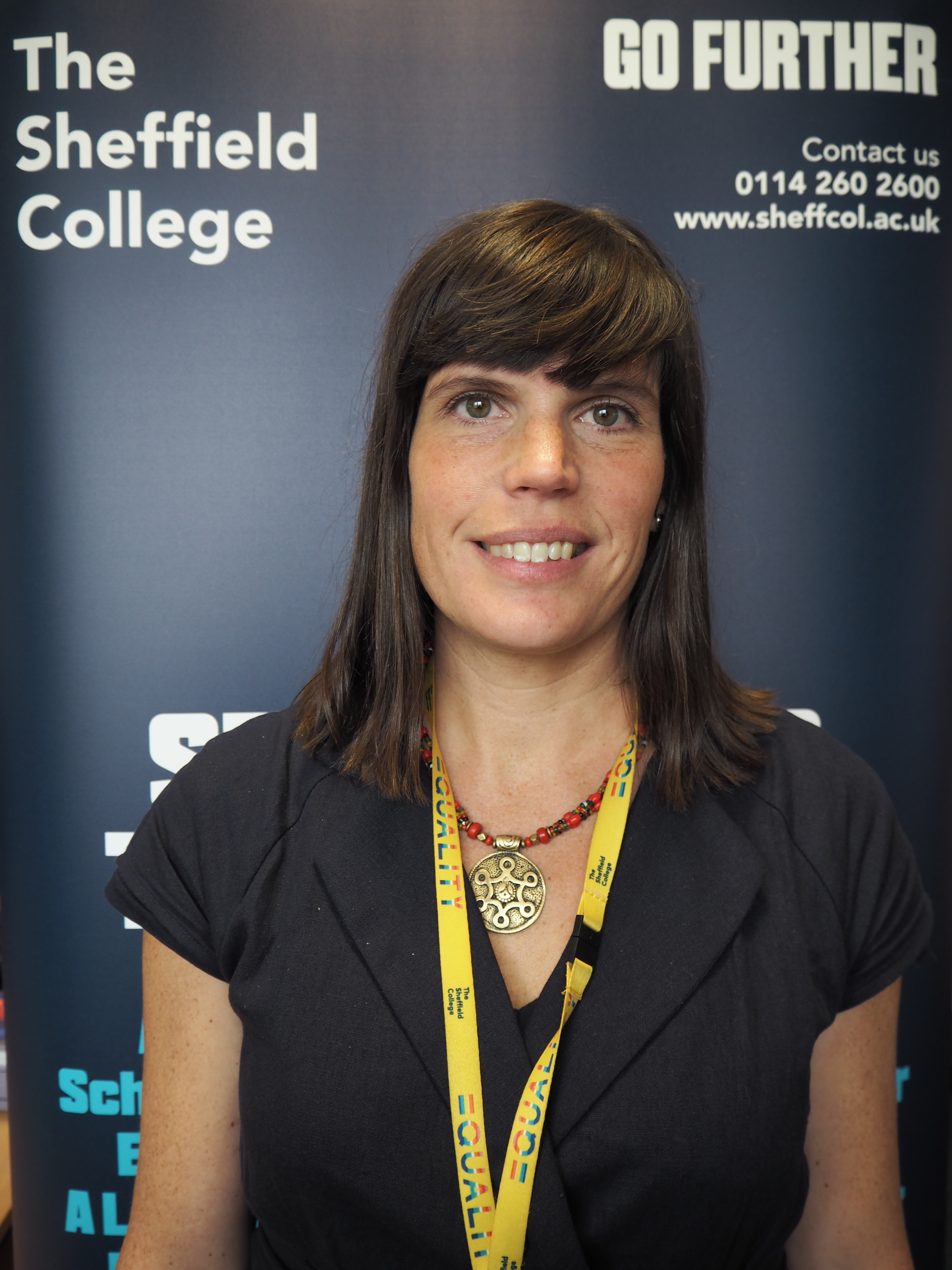 Bethan Varney - Schools & Community Engagement Officer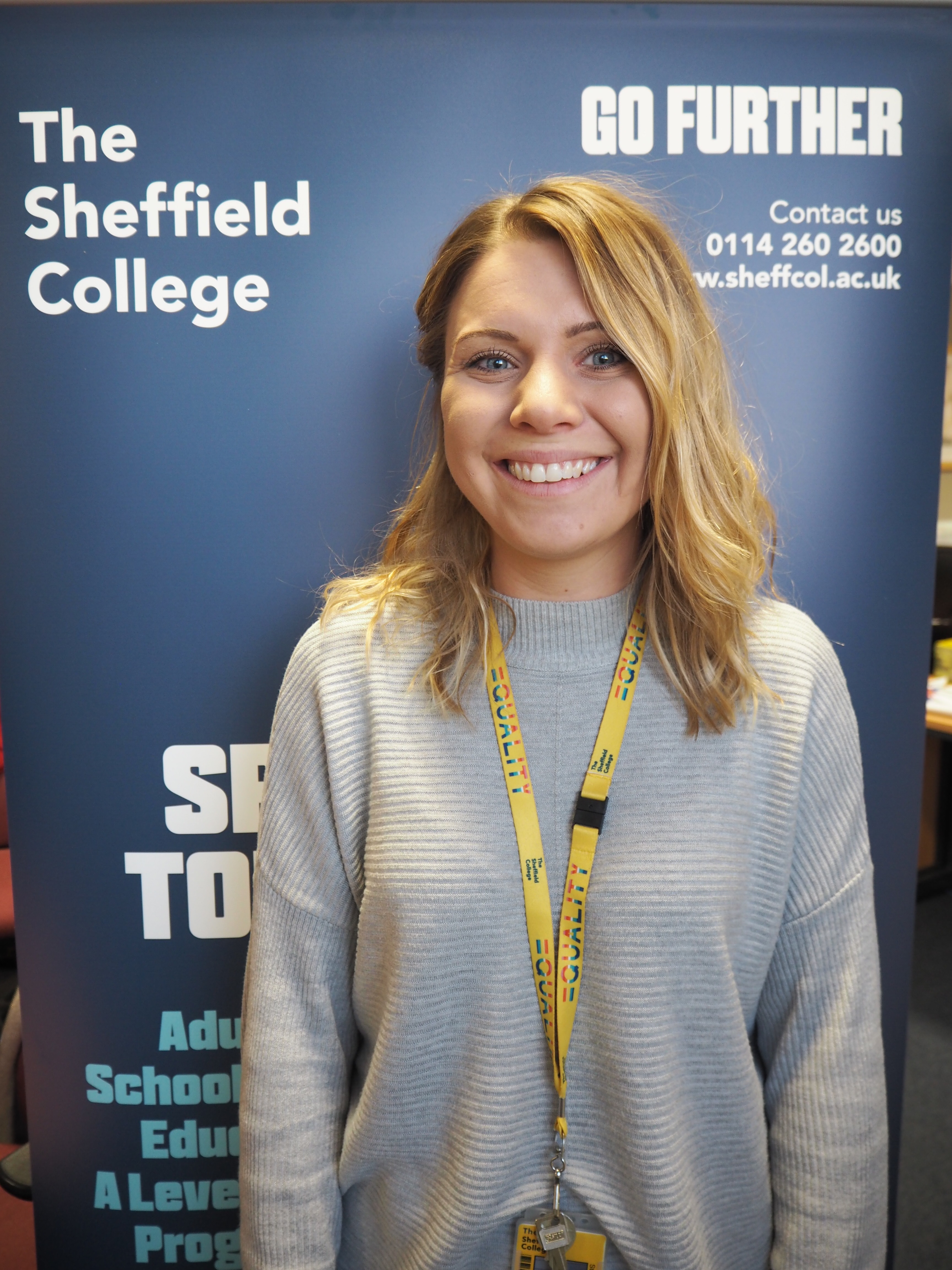 Sophie Cowell - Schools & Community Engagement Officer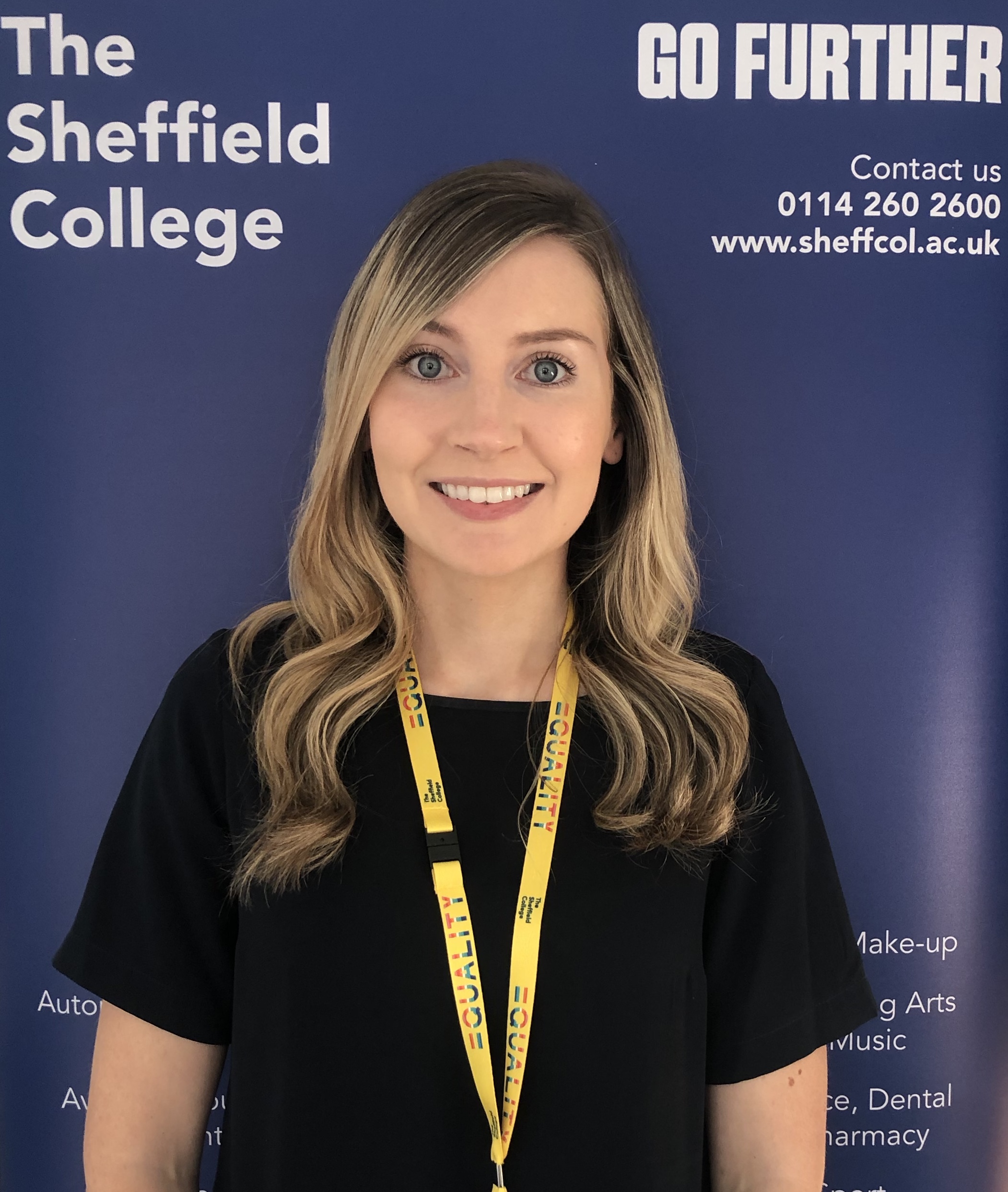 Sophie Norris - HE Widening Participation Engagement Officer
Contact us
You can reach the team at:
L: City Campus, Granville Road, Sheffield, S2 2RL