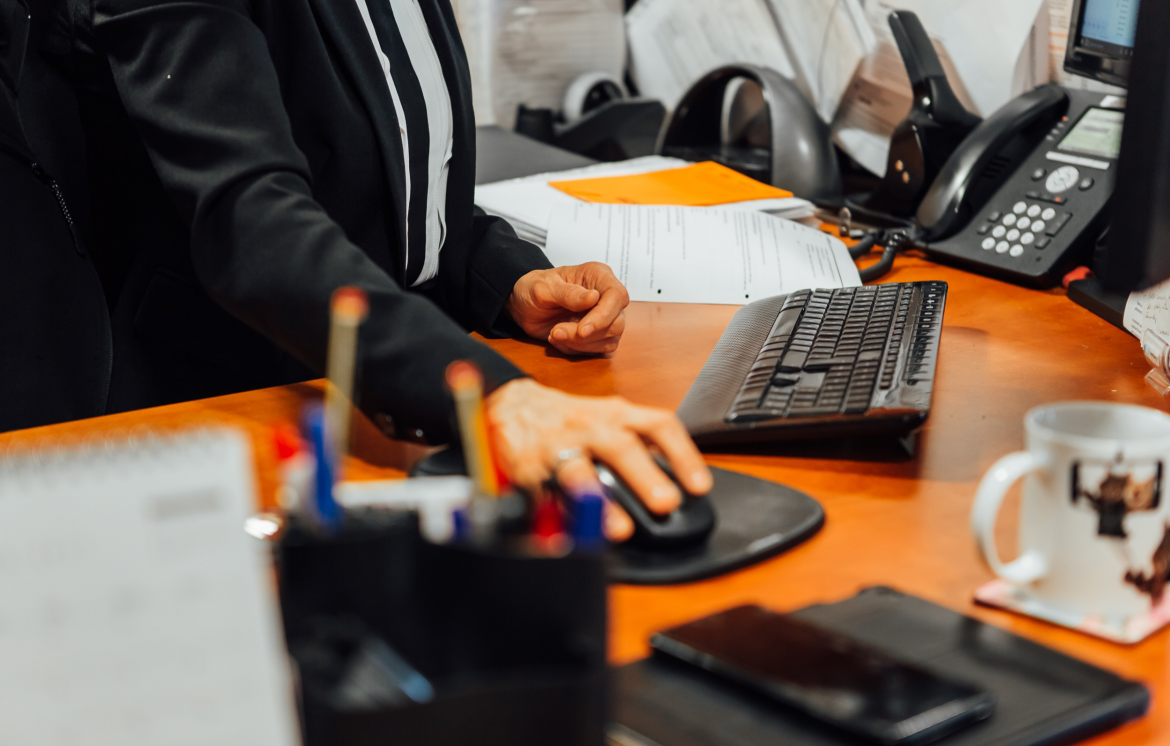 Qualifications at a level to suit everybody
No matter where you are in your HR career, there's a CIPD qualification to suit you. Whilst the Level 3 Foundation Certificate may be ideal for you if you're just starting out or changing fields, qualifications extend all the way up to managerial level, so you can keep developing throughout your career.
Accessible resources
One of the biggest advantages to studying a CIPD qualification is the associate membership, which entitles you to access to a wide range of online resources. These are available to help support your studies, but you could also share them with your wider team or other colleagues so that individuals from across your organisation can benefit.
Stay ahead of the game
Policies and procedures change so quickly these days that it's essential to keep up to date with new changes as and when they're implemented. Thankfully, CIPD resources are always up to date and the course content is sure to be relevant to current law and practices.
Your affiliate membership will also enable you to access articles and news about sector updates, so you can stay afoot of good working practice even after you finish your studies.
Learn in context
One of the biggest benefits of studying for a CIPD qualification is the ability to study human resources in context, rather than through abstract concepts. The courses are designed for real HR employees facing real challenges, and the course content reflects this.
Even better, the coursework may give you an opportunity to tackle a live issue you're dealing with in your workplace, so that you can learn how to handle matters that are pertinent to your organisation.
Lead by example
Working in HR often means organising training or development programmes for other members of staff within your organisation. If your fellow employees see that you're undertaking some career-based training yourself, they're likely to feel inspired and see the value in further training and development for themselves, so it's win-win all round!
We've still got places on CIPD courses starting this September, check them out here.