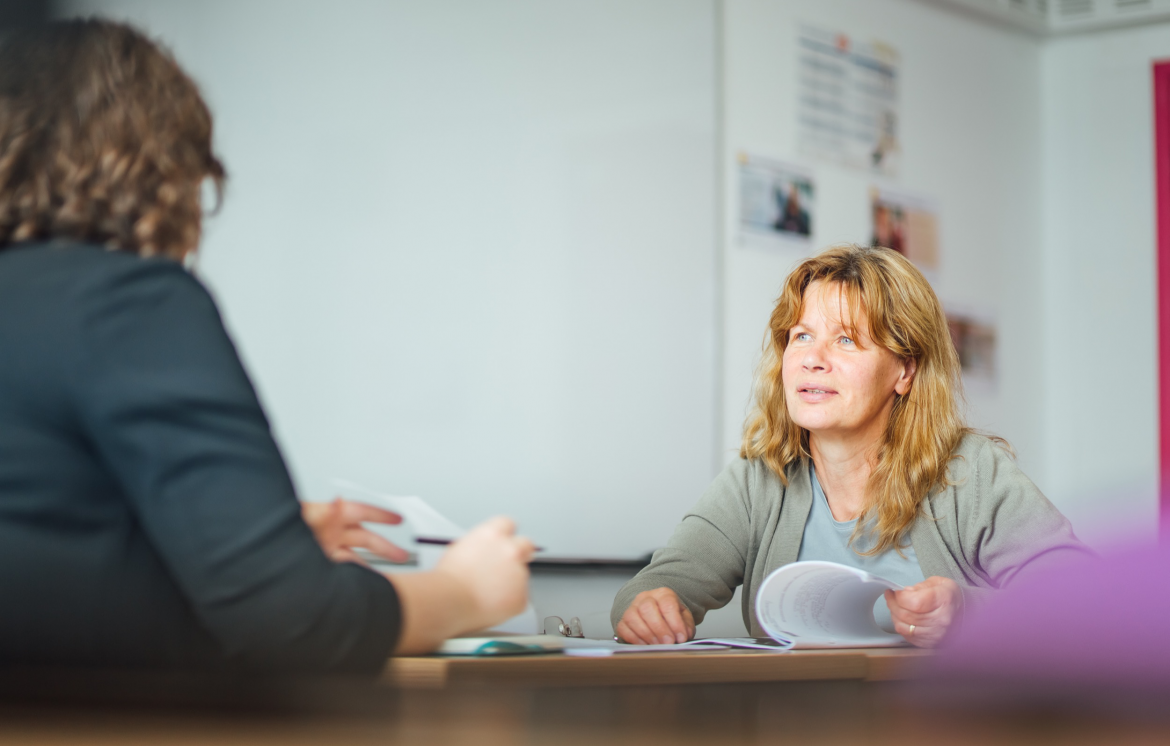 Flexible to fit your lifestyle
One of the best things about studying an AAT qualification at The Sheffield College is how flexible the course is. You will predominantly study from home which means that you can choose when, where and how you study. Whether you need to fit your studies around your job, your kids, the dog or other commitments, you can do so with the flexibility of a blended learning course.
Start at a level that suits you
Yes, it's true that you might need a head for numbers if you want to work in accounting, but that doesn't necessarily mean you need to have top marks in your GCSEs! The good news is if you've been out of education for a while, or you're making a sideways careers change, you can start at a level that feels the most comfortable to you. We offer courses from Level 2 up to Level 4, and whichever way you choose to do it, it's (almost always) quicker than doing a degree!
We're all in this together
No matter what your reason for choosing an AAT qualification, we bet you won't be the only person in that situation! Thousands of people every day choose AAT, whether to gain a promotion, change careers, or just for a personal challenge, so there's plenty of people out there who share your worries. Plus, if the support of your fellow classmates isn't enough, you'll be able to access additional advice and resources via your AAT student account.
Expert tuition
We know that starting a new qualification or changing careers can be daunting, but one thing you don't have to worry about is the quality of our teaching. Not only are our staff experienced tutors, but many of them have also worked in the accounting or finance industries, so they know how to apply the theory to the real world and give you the best guidance and support. We were also named Best Training Provider of the Year (Medium) by AAT in 2015, so you can rest assured that your learning is in good hands.
Round the clock support
Whilst stepping away from the traditional classroom delivery gives you amazing flexibility, it can take a bit of time to adjust to distance learning. Luckily, when you study an AAT course at The Sheffield College you will have access to a vast array of resources to help you settle into your course. Not only will you have the advice of your college tutor and the support of your fellow classmates, your affiliate student membership with AAT also gives you access to sample assessments, e-learning modules and tests to check your understanding as you work through the material. More than enough resources to help you get that qualification under your belt with minimum stress!
Oh, and as if the points above weren't enough to convince you, here's a bonus one! You could be eligible for an Advanced Learner Loan to help cover your course fees, which you don't have to start paying back until you're earning over £25K.