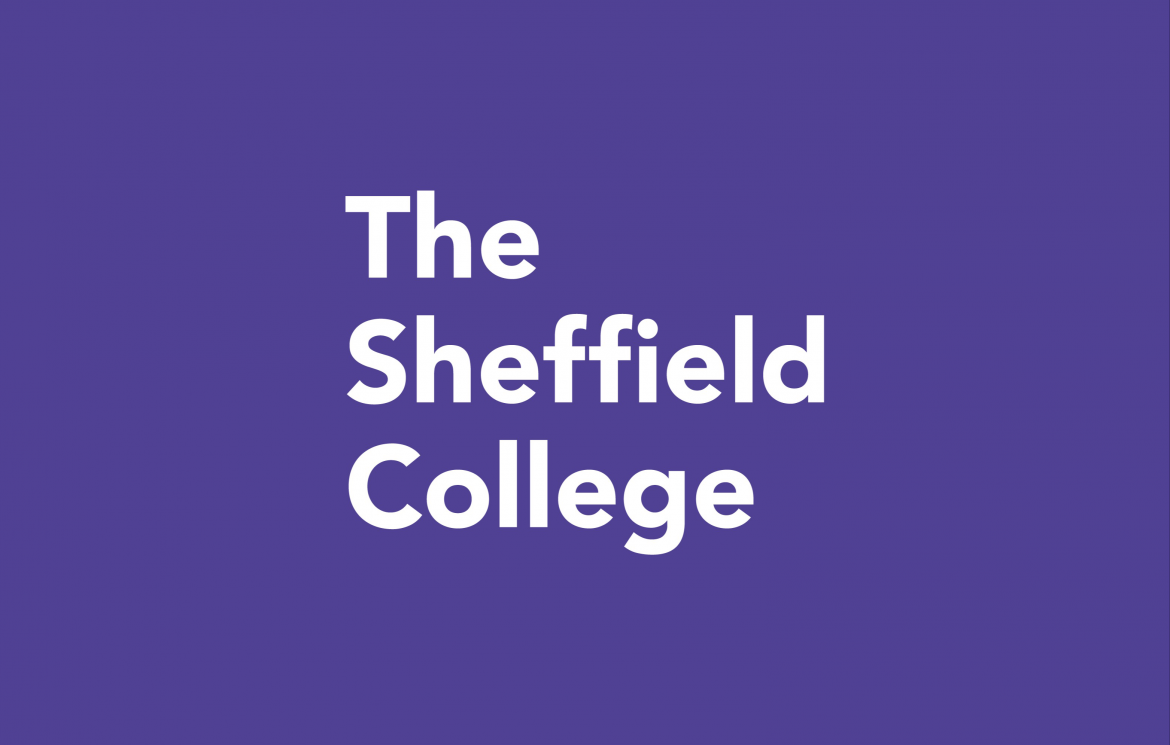 The Sheffield Chamber of Commerce Business and Enterprise Academy has officially launched at City campus, Granville Road, today – September 19th 2019.
The academy will offer all students across the curriculum the opportunity to be mentored by Sheffield Chamber of Commerce members.
This is believed to be the first time that a British Chamber of Commerce has worked with a further education college in this way.
Students, staff and business representatives attended the official opening of the academy in the City campus lecture theatre.
Angela Foulkes, Chief Executive and Principal, The Sheffield College, said: "We are thrilled to launch a national first with Sheffield Chamber of Commerce that will enable our students to learn business skills from employers and inspire them to go further in their careers."
Steve Manley, President of Sheffield Chamber of Commerce and joint MD of Universal Office Products, said: "I took the Chamber President chains of office in 2018 on a mission to encourage youth enterprise because I know the importance of championing young entrepreneurs.

"I became involved with Young Enterprise – a non-profit organisation working with schools and colleges to inspire the next generation of young entrepreneurs – while a student myself at Loxley College in 1993/4. I was the MD of our Young Enterprise company, an office supplies firm – it's how I got into what I'm doing now.

"Just 10 months after pledging to support young entrepreneurs as Chamber President, I am proud and thrilled to be establishing a national first with The Sheffield College as we open the Business and Enterprise Academy.

"I am looking forward to delivering presentations, workshops, support and advice to the next generation, along with leading businesses from across the Sheffield City Region.

"My long-term mission is that by 2029 our Business and Enterprise Academy has led to the creation of the first Sheffield College entrepreneur millionaire."
Sheffield Chamber of Commerce has 1,000 members who have been invited to support students across the curriculum to develop business and enterprise skills.
Employers will provide industry placements and visits as well as work experience and curriculum projects, and assist students with cv writing and interview sessions. Specialist speakers will also visit the College to provide an insight into a particular industry or role.
Jane Gratton, Head of People Policy at the British Chambers of Commerce, said: "Ensuring that young people are prepared for the world of work is a joint responsibility for employers, education providers and the government."

She continued: "This exciting collaboration between The Sheffield College and Sheffield Chamber of Commerce will help young people acquire the employability skills they need to be successful in the workplace and introduce them to the brilliant career opportunities available in the Sheffield area."
Twelve employer academies have opened at the College this month in curriculum areas including catering, engineering and information technology, to enable students to develop the skills that the local and regional economy needs.