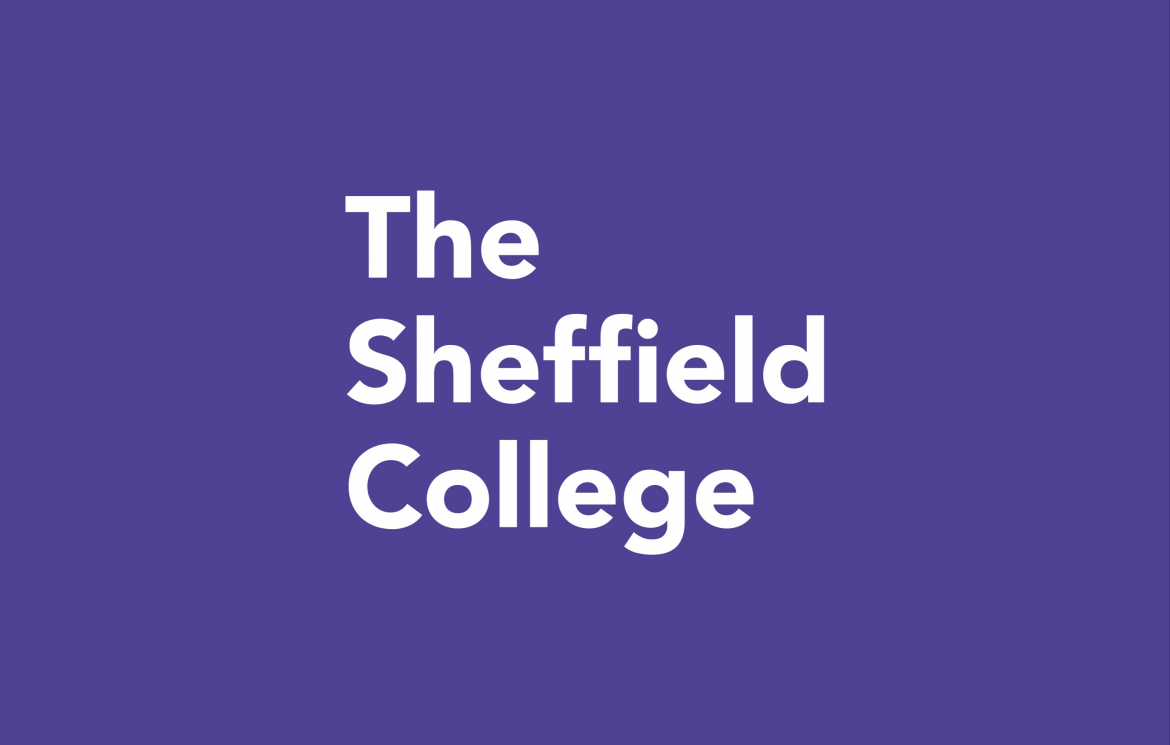 The Fat Duck's Edward Cooke, Head Chef, and Dimitri Bellos, Restaurant Manager, showed 60 students how to create the fish dish 'Then we went rockpooling' which is on the restaurant's menu.
They also spoke about the ethos behind the restaurant and finished the demonstration with a tasting of white chocolate and caviar.
The globally renowned and multi award-winning Fat Duck restaurant, based in Bray, Berkshire, is owned by celebrity chef Heston Blumenthal and has three Michelin stars.
Dimitri Bellos, Restaurant Manager at The Fat Duck, said: "It is a great pleasure and an honour to be able to share some of our ideas and key elements on the way we think with the future of our industry. We hope to be back in Sheffield again soon."
The skills demonstration took place at the College's City campus, Granville Road, on October 3rd, which has industry standard catering facilities and offers a range of bakery, catering and hospitality and patisserie courses.
Len Unwin, Chef Lecturer, The Sheffield College, added: "It's absolutely fantastic that a leading chef from a restaurant that has been ranked as the best in the world is sharing their knowledge and expertise with our students to help them go further. Not only does this enhance our students' skills but it also develops their industry contacts and career prospects."
The College's £1.2 million catering wing has industry standard equipment and comprises six training kitchens including a bakery and patisserie.
The state-of-the-art kitchens have a wide range of specialist equipment including RobotCook, programmable ovens, PacoJets, a sous vide suite, chocolate tempering machines and a bakery that exceeds industry specifications. There are individual bespoke workstations for each student and an interactive white board in each kitchen.
The College's Silver Plate Restaurant has retained it AA College Rosette Highly Commended status.
The AA endorsement is also part of a broader accreditation process led by the Hospitality Guild that has recognised excellence in teaching in the catering and hospitality department resulting in a gold rating.
The standard of teaching in the catering department has led to recognition as a Centre of Excellence in Patisserie and Confectionery, as well as a Centre of Excellence in Food and Beverage Service.
Catering and hospitality staff have strong connections to industry, including being Master Chefs of Great Britain, leading to high level skills development, work placements and job opportunities for those they teach.
For more information about catering courses starting in September 2019 and the next College open days, click here or call 0114 2602600.