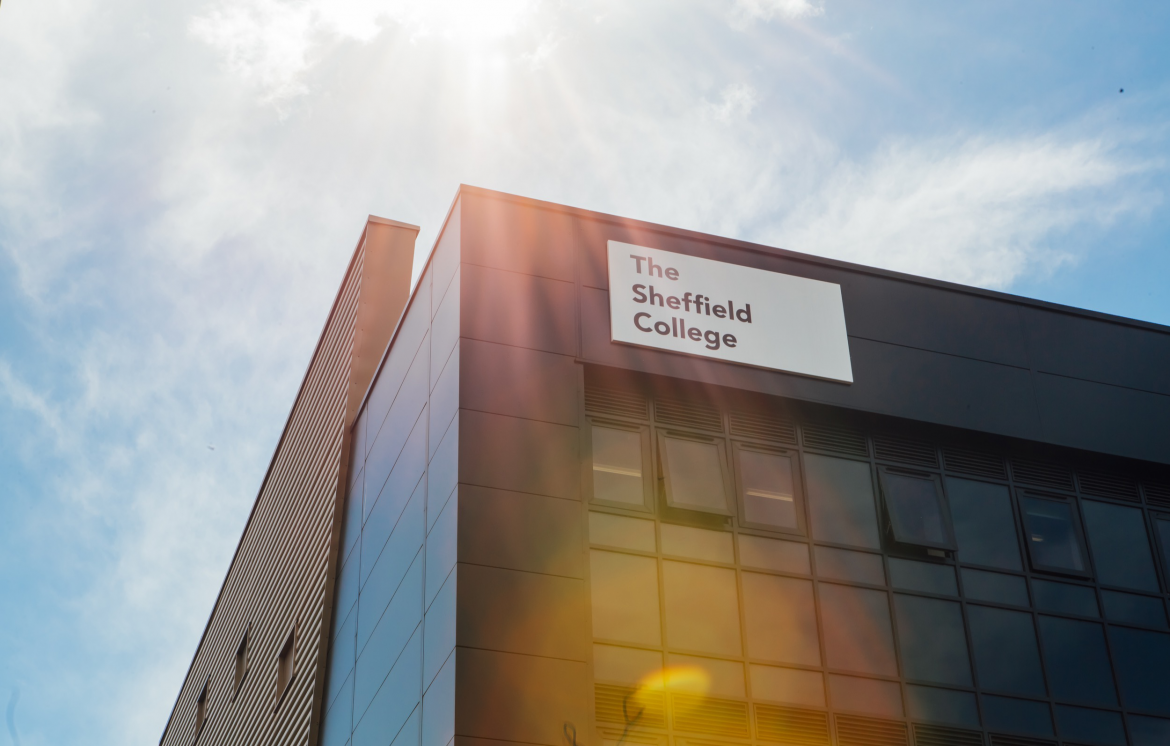 Aimed at 16 to 18-year-olds students, who are progressing with their studies during the next academic year, the scheme will be extended to cover July and August 2020.
The College is believed to be the first further education provider in Yorkshire to provide this support to young people from low-income households this summer, and around 600 students could benefit.
Angela Foulkes, Chief Executive and Principal, The Sheffield College, said: "Colleges play a vital role supporting their local communities, transforming lives through learning, and that is needed more than ever in the current circumstances."
She added: "Given the unprecedented pressures on families and the economy from Covid-19, we want to ensure our vulnerable students can focus on preparing for their future rather than worrying about going hungry this summer."
The College has ring-fenced the funding, which is estimated to cost approximately £44,000, within its own budget in order to make this commitment.
The government has pledged to continue to fund free schools meals during the summer holidays after a campaign by Manchester United's Marcus Rashford.
However, this pledge does not currently include 16 to 18-year-olds in further education colleges who are also eligible for free meals.
During the Covid-19 lockdown, the College has continued to ensure that students can access free meals.
David Hughes, Chief Executive, Association of Colleges, said: "There continues to be severe financial pressure on many families and households from coronavirus so it is great to see colleges extending their free meal schemes into the holidays."
He added: "Ensuring 16 to 18-year-olds can access free meals throughout the summer will be vital to many parents who are struggling. We know that students having access to healthy and nutritious food supports academic achievement, better mental health and overall wellbeing. No young person should go hungry and I'm pleased to see colleges supporting communities during the summer period."
For more information about courses starting this September, click here or call 0114 2602600.