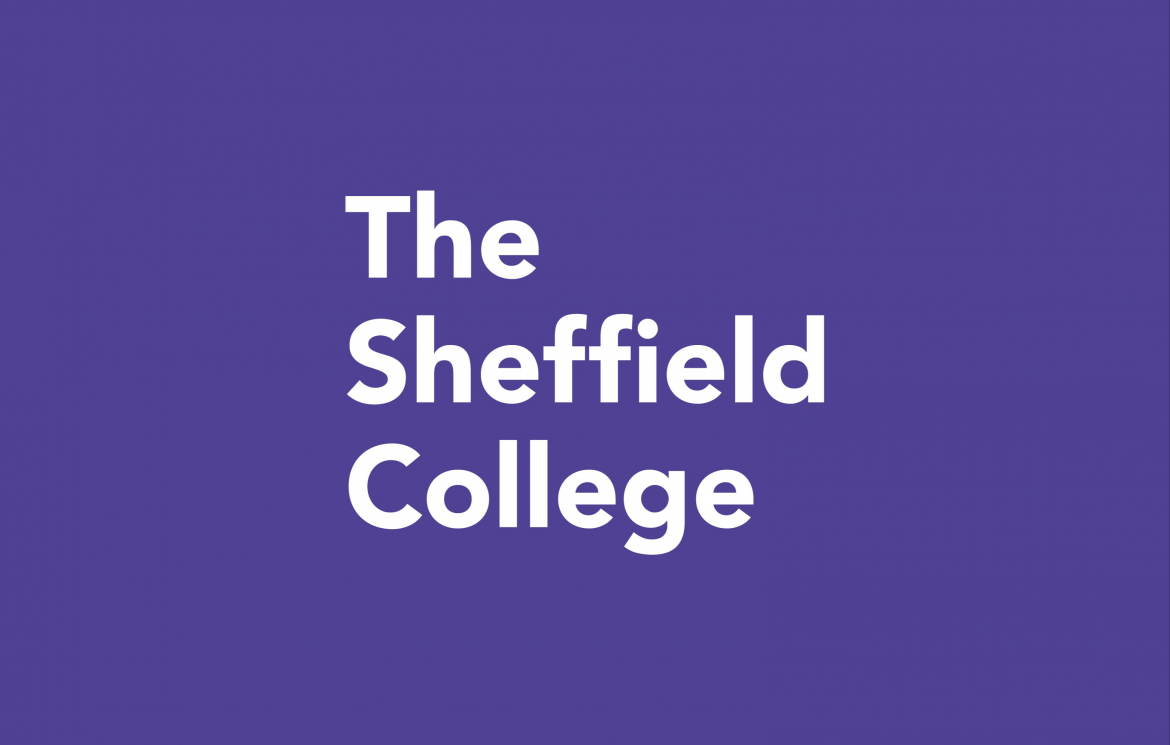 WANdisco plc, the Sheffield and Silicon Valley-based public software company, will support with the recruitment of 20 young people for the first intake this September.
They will have to undergo a rigorous selection process before entering the academy and taking part in a comprehensive programme relevant to the group's business needs.
Highlights include specialist speakers, workplace visits, 45-day industry placements for two students selected on merit, special projects, masterclasses and references.
The students will be exposed to all areas of the business, including development operations, customer support, sales and marketing, finance and human resources.
At the end of the course, which will be based at the College's City campus in Granville Road, the students are guaranteed a job interview at WANdisco, a global leader in distributed computing and live data.
David Richards, founder, CEO and chairman of WANdisco plc, said: "We want to equip young people in Sheffield with the skills and experience to succeed in the future work environment.

"We want to create opportunities for young people to fulfil their potential, regardless of their background, and enjoy rewarding careers in Yorkshire and beyond.

"Our new recruits will have the chance to work on software that helps farmers plough fields, studios make movies and healthcare companies predict cancers.

"We believe tech should be a force for good in our communities and very excited to meet our first group of new recruits."
The Sheffield College and the company are creating a thoroughly modern learning environment for the WANdisco Data Academy.
The facility will feature state-of-the-art desktop and display equipment, three types of seating to suit different learning and development activities, break-out areas for collaboration and the company's distinctive orange and black logo and branding.
Successful applicants will be provided with WANdisco clothing such as polo shirts and hooded sweatshirts and accessories such as lanyards, notebooks and pens.
As well as regular engagement with the company's office in Sheffield, the students will be able to interact with colleagues from other offices including Silicon Valley, Russia, China, India, Japan and Northern Ireland.
The Sheffield College will help existing students and their parents to prepare applications for the WANdisco Data Academy.
Applications are now live. To find out more about the course, please click here.
WANdisco will interview shortlisted students to ensure fair entry and provide peace of mind about the calibre of individuals joining the academy and promoting the company and its ethics.
Angela Foulkes, Chief Executive and Principal, The Sheffield College, said: "Young people joining the WANdisco Data Academy will be starting their careers at a global business at the forefront of the data revolution.

"We are providing a market-leading learning environment that will fully complement the changing way that young people interact with technology, research and learn.

"They will be able to acquire and develop valuable skills and experience which will make them highly employable as individuals.

"We are proud to be partnering with David Richards and his team and look forward to training and developing the next generation of technology entrepreneurs and engineers.

"As an anchor institution in the city and local economy, the College plays a significant role equipping students with the skills to go further in their careers and that employers need."
Students at the WANdisco Data Academy will be working towards the BTEC National Extended Diploma Level 3 in Information Technology (software and data pathway).
Key facts:
David Richards is the founder, CEO and chairman of WANdisco plc, the public software company jointly headquartered in San Ramon and Sheffield.
Its products power hundred of the world's biggest companies. For more information about WANdisco, please visit www.wandisco.com
David grew up in Sheffield, attending Tapton School, and now lives in California with his wife Jane and family.
They co-founded the David and Jane Richards Family Foundation with a gift of WANdisco shares to advance the education of computer science and ecology in UK state schools. For more information about the foundation, please www.djrff.org
The Sheffield College provides academic, vocational and professional courses to around 13,318 students and apprentices, according to statistics for 2017/18.
The College offers a broad range of qualifications including apprenticeships, vocational diplomas, A Levels, access courses, and foundation and honours degrees, and has four main campuses: City, Hillsborough, Olive Grove and Peaks.