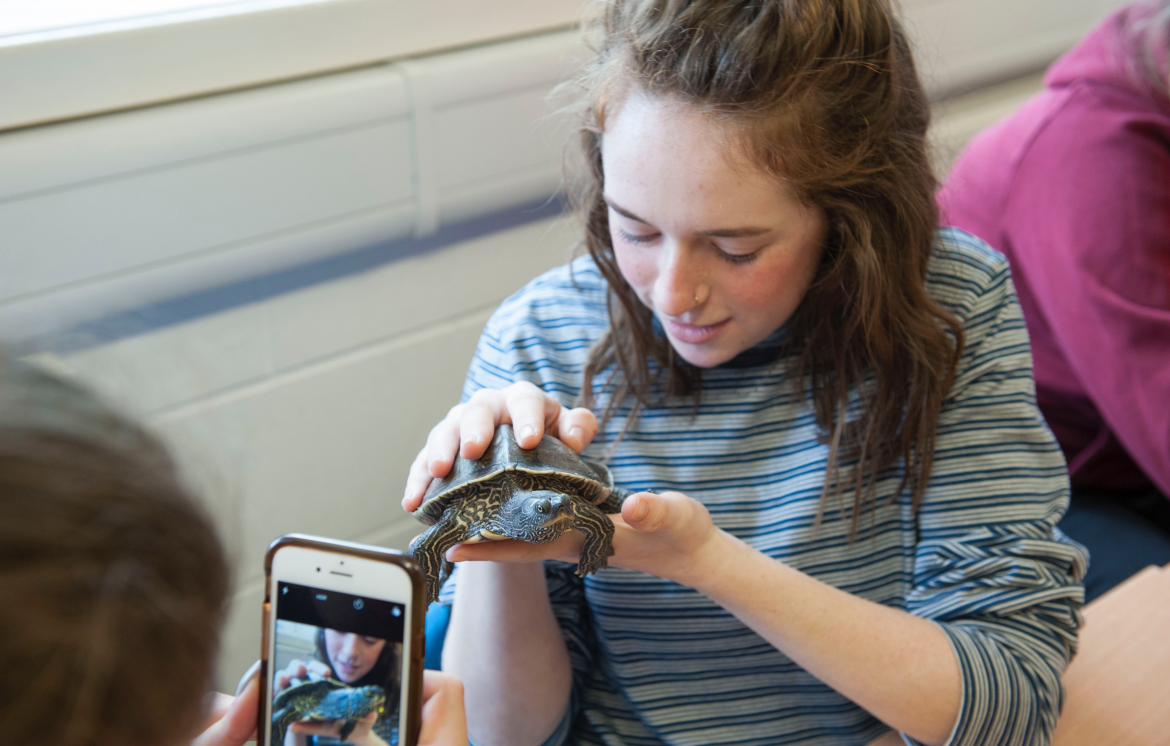 If you're an animal lover and have an interest in learning about domestic, exotic and farm animals, studying animal care sounds absolutely perfect for you!
A typical day at The Sheffield College could include anything from dog grooming and handling birds of prey, to dealing with exotic snakes. Some of our students spend time at Whirlow Hall Farm gaining work experience too. We promise a day in animal care is far from boring!
Once you've qualified, you'll have the opportunity to go into a huge variety of careers. Here are some of our favourites:
Dog Groomer
As a dog groomer, you will spend your time keeping dogs' coats in top condition, making them look their best! You will also give their owners advice on coat care, grooming and diet.
Normally you'd work in a salon but you could also be doing this in client's homes if you worked for a mobile business.
Your day-to-day duties might include:
shaping a dog's coat with electric clippers or a stripping knife
shampooing and drying the dog's coat
giving a final trim with scissors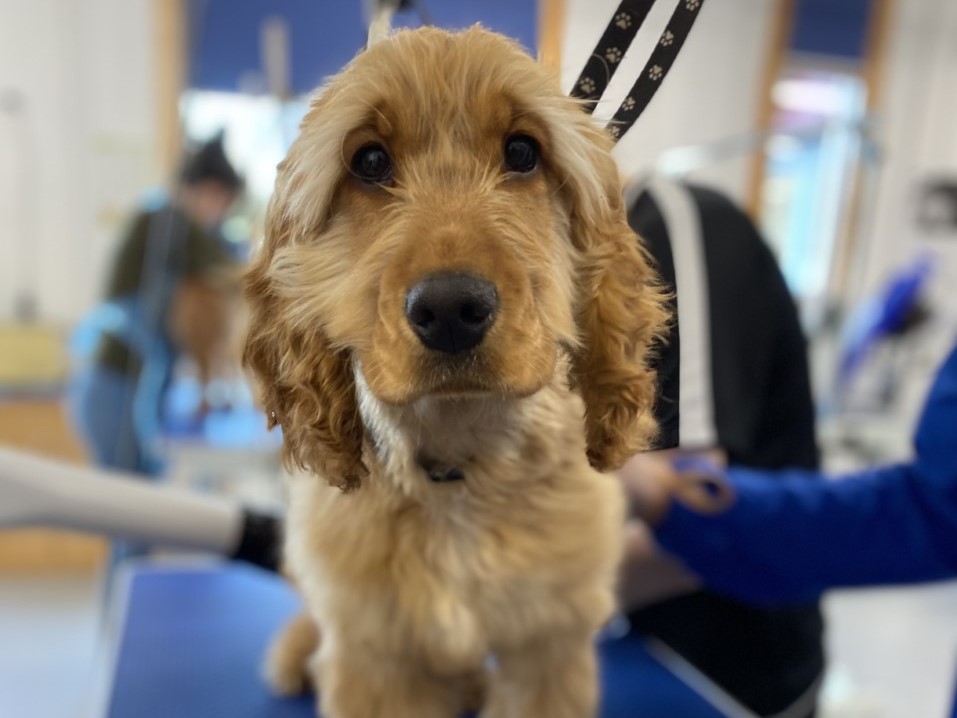 RSPCA Inspector
RSPCA inspectors investigate complaints about animal cruelty, rescue animals from bad environments and provide medical treatment.
If you want to be an RSCPA inspector, you'll have to be physically fit, hold a driving licence and also be able to swim 50m fully clothed!
Your day-to-day tasks may include:
advising owners on proper care and issuing warnings
rescuing animals and arranging medical treatment
taking a case to court
inspecting kennels, pet shops and agricultural shows
Veterinary Nurse
All the best vets have amazing veterinary nurses on hand to help them care for sick and injured animals, as they provide assistance and support throughout check-ups and procedures.
Alongside your study programme, you'll need to gain work experience if you want to be a veterinary nurse. We will help you find this but it's recommended you start asking at animal charities, animal welfare centres or vets.
In this role you could be:
speaking to animal owners to find out the problem
preparing animals for treatment and assisting vets during treatment
giving injections, medication and removing stitches
taking care of in-patient animals
Zookeeper
Zookeeper's do exactly as their job title suggests, keep zoos and safari parks in top condition by making sure that the animals are well cared for.
Many people choose to be a zookeeper because of the chance to work with exotic animals that are amongst the rarest in the world, especially in times where conservation projects are so crucial to the world's ecology.
In this role you could:
prepare food and feed animals
work with a vet to care for sick animals
monitor conditions like temperature and humidity
keep daily healthcare records on paper and computer