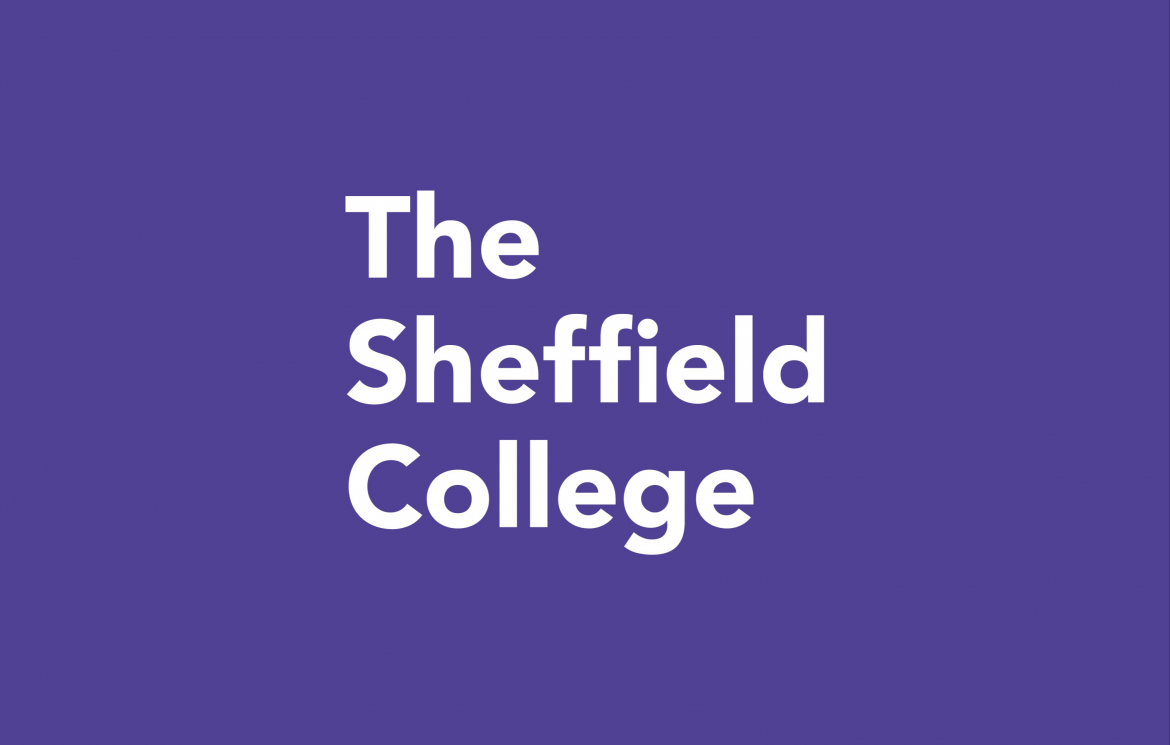 Sheffield College catering students have won three national competitions held during a prestigious industry showcase in the city this month.
Hannah Parsons, 18, Travis Jessop, 18, and Sarah Platton, 19, are the Young Restaurant Team of the Year 2015.
Sarah Platton, who is completing a BTEC Level 3 in Hospitality and Event Management, said:"It's been a really good experience training at the College. I've enjoyed every bit of it, and winning the competition just makes it even better."
The team wowed the judges with an exciting South Asian themed menu paired with an excellent selection of wines in the competition held at the College.
The results were announced during an awards ceremony at Firth Hall, University of Sheffield, on July 2nd. Cyrus Todiwala OBE, a renowned expert of South Asian food, was the special guest judge.
The team won a culinary trip to Jersey in the Channel Islands that will take in many renowned restaurants, and were mentored by College lecturers Len Unwin and Maxene Gray.
In a triple win for the College, Sarah also won the Young Restaurant Team of the Year 2015 Barista competition whilst Fiona Bailey clinched the Finn Crisp Challenge 2015.
Finn Crisp is a savoury wafer biscuit. Judges wanted to see innovative ways to use it. Fiona produced Finn Crisp ice cream chocolate brownie, glazed cherries and tuille, a modern take on Black forest gateau.
The Sheffield College City campus, Granville Road, hosted the national Skills for Chefs event, which is run in partnership with The University of Sheffield.
All the competitions took place during Skills for Chefs, which attracts the country's leading chefs and food industry experts and offers the chance to network and attend masterclasses. It was held on July 1st and 2nd.
Heather Smith, Principal, The Sheffield College, said: "Yet again our outstanding staff in the hospitality and catering department have coached the talent of tomorrow to win prestigious competitions. Their success is exceptional and demonstrates the winning combination of superb facilities alongside dedication to their craft. I am immensely proud of the achievements of both students and staff."
Places are still available for full-time courses starting in September. Click here for more information or call 0114 2602600.