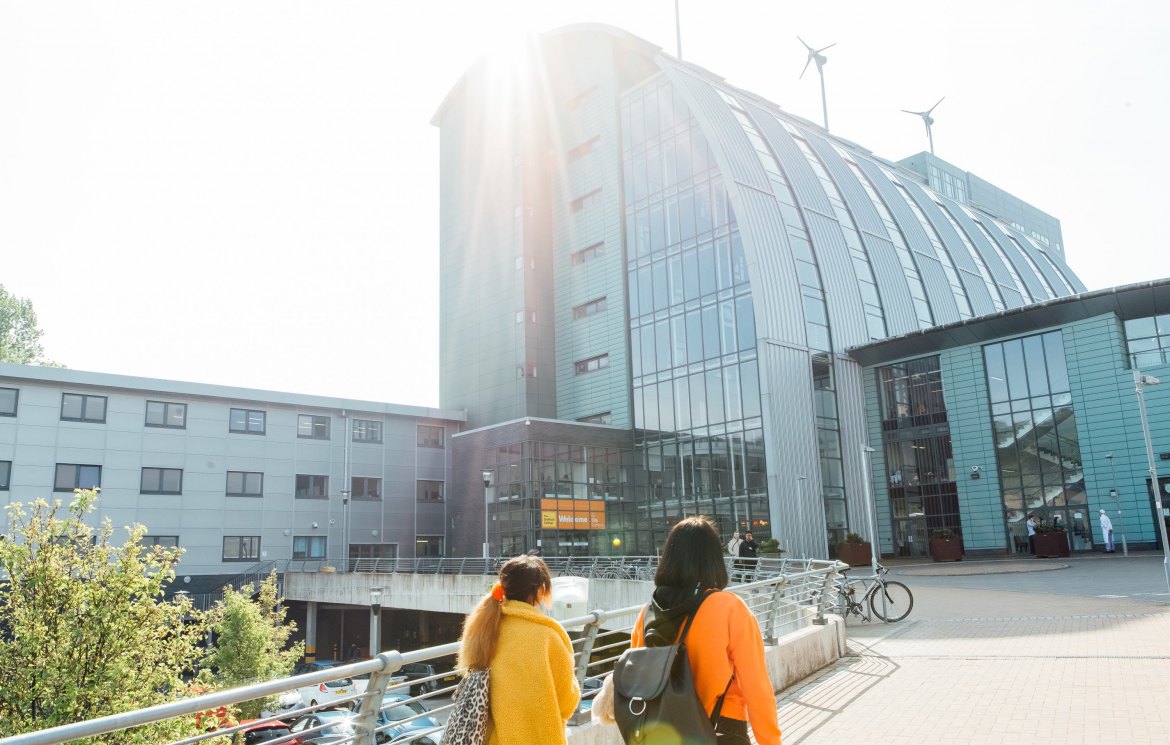 Mishal Husain will present the programme from the College's City Campus between 6am and 9am on Wednesday, November 20th.
A limited number of tickets are available for staff, students and members of the public, to attend the broadcast.
The programme is broadcasting in front of live audiences across the UK in the run up to the General Election.
It is the first time that the Today programme has broadcast from a further education college.
For more information, and to apply to be part of the audience, visit: http://www.bbc.co.uk/showsandtours/shows/today_uni_broadcasts_novdec19
Tickets need to be pre-booked with the BBC in advance and admission is on a first-come, first-served basis.