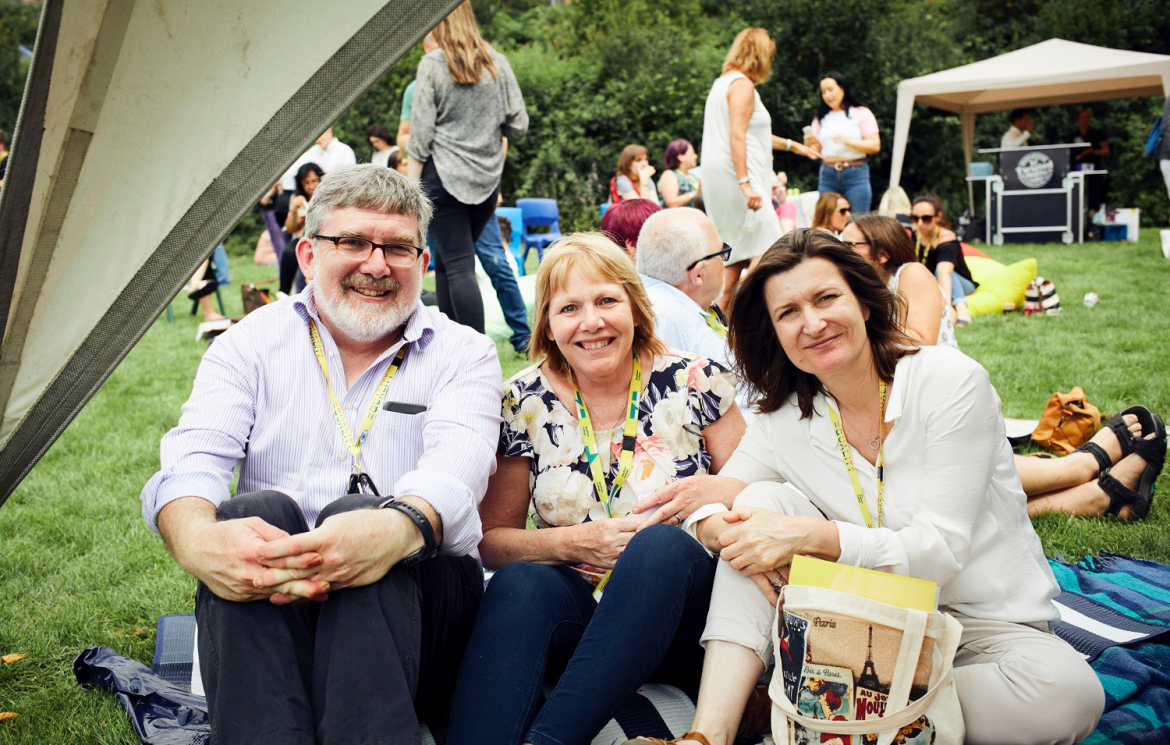 Nationally, around 74% of 16 to 19 students do not gain a grade 4 or above in GCSE English. Regionally, in Yorkshire and the Humber that figure is 76%, according to the MiDES ILR R14 2018/19 and R14 2017/18 reports.
Current government policy requires that students with a grade 3 in English and Mathematics GCSE enrol to re-take the qualification until they achieve a minimum of a grade 4. So, how can teaching and learning staff in FE colleges support these students by enabling them to develop resilience, and the belief and confidence to succeed, when it comes to re-taking GCSE English?
These are the key themes of an exciting research project that I have had the privilege to lead at The Sheffield College. I recently shared the insights from this project at the Association of Colleges English and Maths Conference on 26th February 2020.
The struggle to engage students in the development of their English skills, due to an intrinsic lack of self-belief and motivation, is a significant issue across the FE sector.
At The Sheffield College, we found that 80% of students we surveyed for the purpose of this research project really wanted to achieve GCSE English. Sadly, less than 17% believed they would achieve it.
We also found that teaching staff employed different approaches towards developing student resilience. Our research project, therefore, also sought to develop the resources to support our staff to take a consistent approach.
As a result of our findings, we have designed a scheme of work and set of resources, which are now being delivered in all GCSE English Language classes.
During the presentation I, along with my colleague Trevor Hewlett (Assistant Principal for Maths, English and ESOL) shared our research findings and materials, and discussed how the project has positively affected students and our teaching team.
We were interested in how greater resilience might positively impact on students' enjoyment of learning including their concentration and willingness to take risks in their writing, as well as attendance, retention and achievement.
Our initial findings indicate that there has been an increase in student motivation and engagement and a significant decrease in behaviour related interventions.
Crucially, involvement in the project is having a profound impact on many of our teachers who report an increase in job satisfaction and better working relationships with students at an earlier stage in the academic cycle.
Our project has involved approximately 1,500 students and is part of the Outstanding Teaching, Learning and Assessment Programme Phase 6, funded by the Education and Training Foundation. It is due to be published in March.
It's been incredibly rewarding to shine a light on an issue that affects so many FE colleges, staff and students across the country, and to provide a potential new way of working that inspires learners to have the confidence to go further than they thought possible.