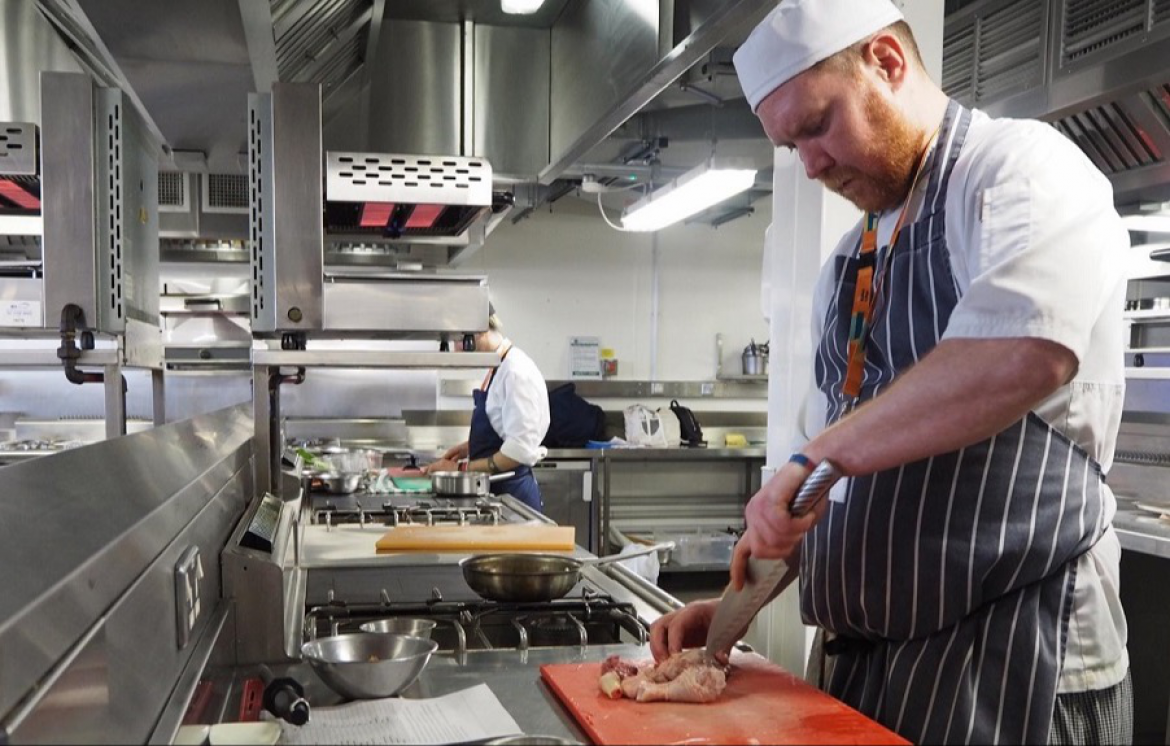 Here are five things you should consider before applying for an Apprenticeship…
Finding a vacancy
If you've decided that an Apprenticeship is for you, you'll want to know how to go about applying for one – but don't worry, the process is easy.
Click here to view all of our live Apprenticeship vacancies and have a browse through until you find one that you like the sound of (with over 100 vacancies across 15 different sectors it shouldn't be too hard!).
Hit apply, enter your details and click submit – we'll handle the rest!
The recruitment process
Once you've submitted your application, our team of recruitment specialists will pick it up and let you know it's been received. They'll check your application through before inviting you in for a chat and a quick skills test.
If you're suitable for the role you've applied for, we will send your application to the employer who will make a decision. If you're successful you'll be invited to an interview (or two) before hopefully getting a job offer and enrolling on your Apprenticeship programme with us.
When can I start?
Unlike our full-time study programmes, Apprenticeships don't have to start in September, meaning that you can start as soon as you finish school if you want to.
The key is to check the start date on the Apprenticeship vacancy (most have a start date within a month or so of being listed) – you don't want to be on holiday when you're supposed to be starting work!
The good news is we launch new vacancies with new start dates throughout the year, so there'll always be something starting soon.
How much will I get paid?
There's not really a fixed amount for how much each Apprentice will get paid – whilst there's a minimum wage for Apprentices, most employers will set their own hourly rate.
From April 2019, the minimum hourly wage for Apprentices aged 16-18 will be £3.90 (this is also the case if you're 19+ but in the first year of your Apprenticeship) and rising to £4.15 in April 2020. Everyone else is paid the appropriate minimum wage for their age – check the Gov.uk website for more info.
It's worth noting that a lot of employers tend to pay more than this, but always check the vacancy description.
What can I do when I finish an Apprenticeship?
When you finish your Apprenticeship you've got a couple of options. You could:
Level up! Progress to the next level of your Apprenticeship programme (e.g. finish a Level 2, start a Level 3)
Undertake a university level Apprenticeship (known as Higher or Degree Apprenticeships) which will give you a qualification at the same level as university
Study at university after the completion of an Advanced Level Apprenticeship
Pursue full-time employment
Ready to take the next step?
For more information about Apprenticeships, to search for a vacancy or to speak to someone from Job Connect you can…