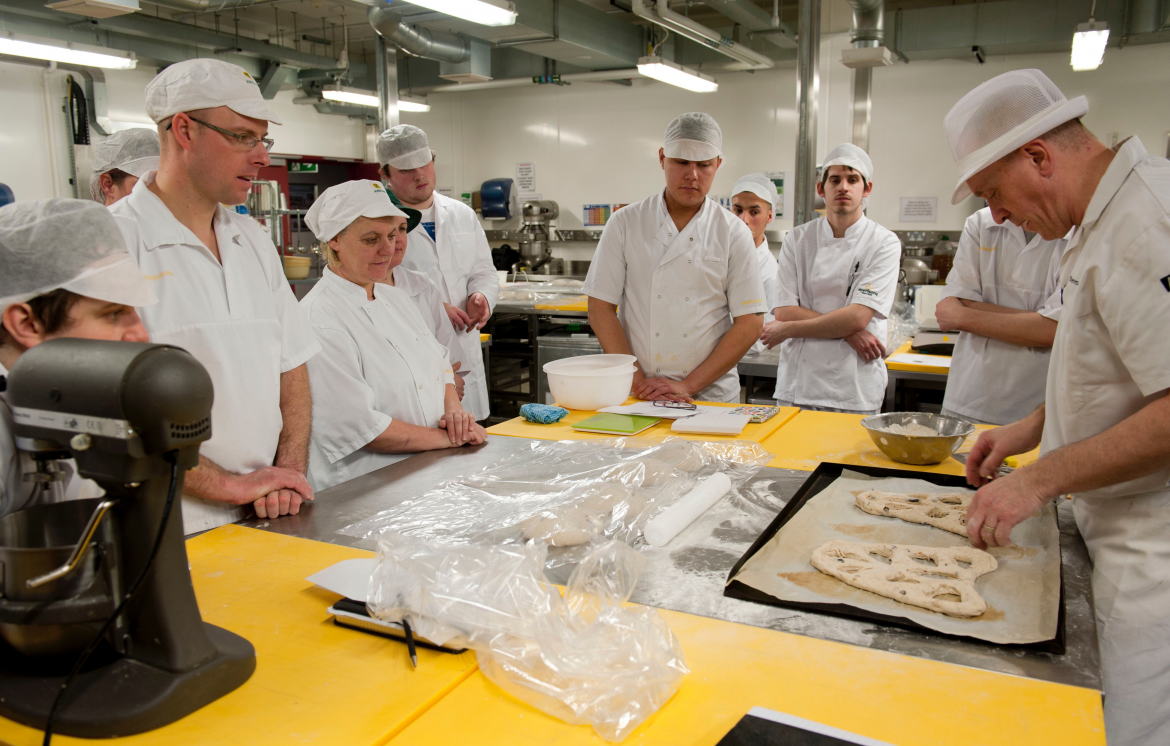 Apprenticeships are a fantastic way to start your journey on the career ladder whilst gaining experience, being employed and getting paid in a real job.
Are Apprenticeships just for people who won't get the grades to go to university?
Quite simply, no. An Apprenticeship is simply a different way of learning. A different route into employment, often for those who want to get a head-start in the job market rather than go to university; learning on the job, whilst getting paid and gaining experience!
Apprenticeships start at a lower level than a degree but, depending on your entry requirements, you can enter at different levels. You can also complete higher and degree level Apprenticeships as you progress which are equivalents to going to university. It's, just a different way of learning.
Will Apprentices be at a disadvantage without a degree?
Why would they be? Apprenticeships are now offered all the way through to higher and degree level which is the exact equivalent of going to university. The main bonus is that you'll be more work ready as you've gained the experience in the workplace that employers are dying to see.
Aren't Apprenticeships just for practical jobs in construction and engineering?
No, this is quite a dated view of Apprenticeships. Apprenticeships are now offered in over 250 professions including law, social media, journalism and accountancy. Everyone's getting involved. Click here to view all the Apprenticeships that we offer at The Sheffield College.
Do university graduates have better career prospects?
Around 70% of employers retain their Apprentices when they complete their training. Why? Because they know you, they know you're capable of doing a really good job and they have invested time in your development. You've created a bond.
Students often struggle to find a job relevant to their degree straight away due to everyone finishing at the same time. Apprentices could well be in a position of management by the time their friends finish at university.
Do graduates earn more than former Apprentices?
On average, individuals who have completed an Advanced Apprenticeship earn between £77,000 and £117,000 more over their lifetime than similar individuals with Level 2 qualifications.
Higher apprentices could earn £150,000 more on average over their lifetime compared to those with Level 3 vocational qualifications.
Apprenticeships are only for school leavers
No they're not. That's simply just wrong. Apprenticeships can be completed by anyone once they have left school.
The confusion comes about because of funding we can explain that to you. Just give us a shout!
So now you're a bit clearer on what an Apprenticeship is and we've straightened out some of those concerns for you, take a look at our current vacancies by clicking here.