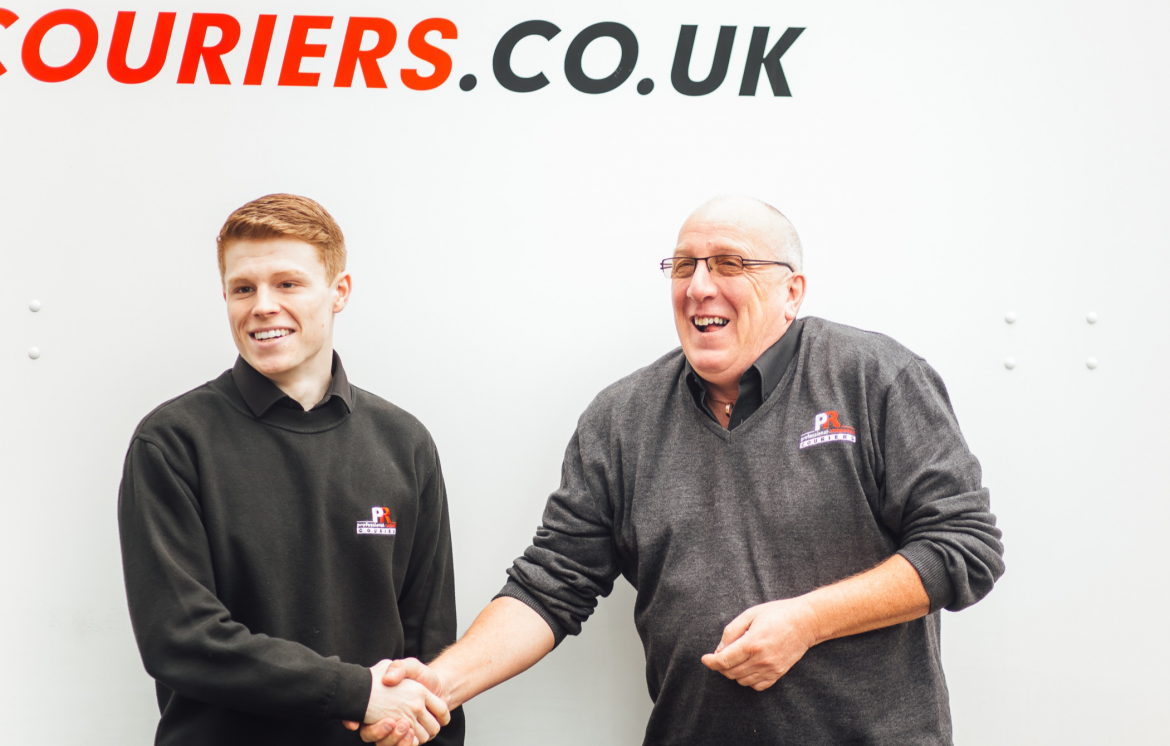 Apprenticeships have previously suffered misconceptions that they are only in certain vocational and manual industries. That's certainly not the case as the government has supported growth and an increase in quality of Apprenticeships in recent years.
The amount of people doing an Apprenticeship currently stands at record levels with around 900,000 currently being funded. Simply put, there have never been more Apprentices across the country and in Sheffield helping to drive the economy whilst gaining skills, experience and earning a wage.
In 2018/19, almost 750,000 people were doing an Apprenticeship in England, gaining vital skills and experience whilst earning a wage.
According to the most recent National Apprenticeship Evaluation survey:
Apprentices studying at all levels report high levels of satisfaction with their apprenticeship experience. 89% of Level 2 and Level 3 Apprentices, 87% of Higher Apprentices and 92% of degree level Apprentices were satisfied with their Apprenticeship. Apprentices were particularly positive about the relevance and quality of their training, the assessment on the job and the quality of feedback.
Apprentices report that their Apprenticeship has made them better at their job (86%), improved their career prospects (85%), given them greater job satisfaction (79%), and increased responsibility (77%) and better job security (77%).
After completing their Apprenticeship, half had subsequently received a pay rise, and a third had been promoted (32%), with the majority attributing these benefits to their apprenticeship wholly or in part.
Approximately 9 in 10 people who had completed an Apprenticeship were in work a year after completing their Apprenticeship.
On average, individuals who have completed an Advanced Apprenticeship earn between £77,000 and £117,000 more over their lifetime than similar individuals with Level 2 qualifications.
On average, Higher Apprentices could earn £150,000 more over their lifetime compared to those with Level 3 vocational qualifications.
For every £1 that our Apprentices forgo in wages during their apprenticeship, they receive £6.20 in higher future wages.
More than 2,600 employers were involved in the design of the new Apprenticeship standards. This means that they are now more geared to equipping the Apprentice with the exact skills needed to make it in their chosen industry.
The Sheffield College usually has around 100 live vacancies at any one time, with 25 to 30 new vacancies added each month across more than 15 different sectors.
With Apprenticeships in 15 different sectors at The Sheffield College (and not just the traditional sectors) and nearly 100 different frameworks/standards for job titles, there genuinely has never been a better time to start your career as an Apprentice!