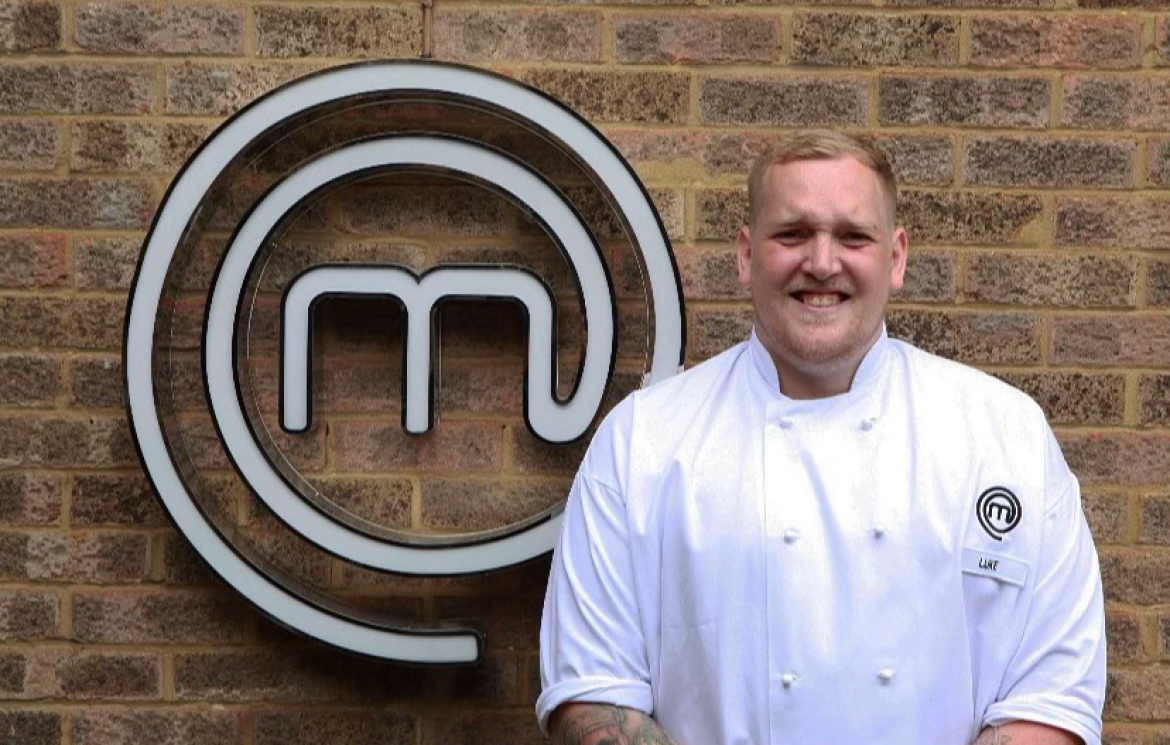 Top chef Luke Rhodes has shared his industry insight and tips with catering and hospitality students at The Sheffield College.
The Sheffield College trained chef starred in the 2021 series of BBC One's MasterChef: The Professionals, making it to the semi-finals and the final eight contestants.
In January last year, Luke caught-up with his former lecturers and shared his knowledge and expertise with current trainee chefs at the College.
During the online masterclass, held via Google Meet due to the national lockdown, Luke, 26, discussed his time at the College and how his career has progressed.
Twenty-four students, from two employer skills academies, sponsored by regional employer MSK Ingredients, attended the event on January 7th.
Luke said: "It's been fantastic to catch up with my former tutors and share my tips with the next generation of chefs coming through. The tutors are amazing. They'll give you every bit of knowledge they have if you're engaged and open to it and they'll always make time to answer your questions."
He added: "I wouldn't be where I am now without my college lecturers who taught me everything I needed to know to get me into the business. The skills that I learnt in class and from entering national competitions at college have been so useful to me both in my career and on Masterchefs."
Len Unwin, Curriculum Team Leader and Chef Lecturer, The Sheffield College, said: "We are so proud of Luke and what he has achieved. Our students have keenly followed Luke's progress and are inspired to follow in his footsteps."
He added: "We've established a strong track record for training the next generation of chefs and this is testament to that. Whilst times are tough for the catering sector, it's important that our students have the skills the industry will need when it starts to recover from the pandemic."
Luke started his own restaurant called Karnivore. He is now Senior Sous Chef at the University of Sheffield's Halifax Hall hotel. His interest in cooking began at the age of five when he baked with his grandma.
BBC One's MasterChef: The Professionals show is fronted by celebrity chefs Monica Galetti, Marcus Wareing and Gregg Wallace.
MSK Ingredients is one of the employers backing the College's employer skills academies programme that launched in 2019/20 as part of wider moves to equip students with the qualifications and skills that businesses need.
If you want to know more about careers in the catering and hospitality industry, come along to our Open Day, February 24th.