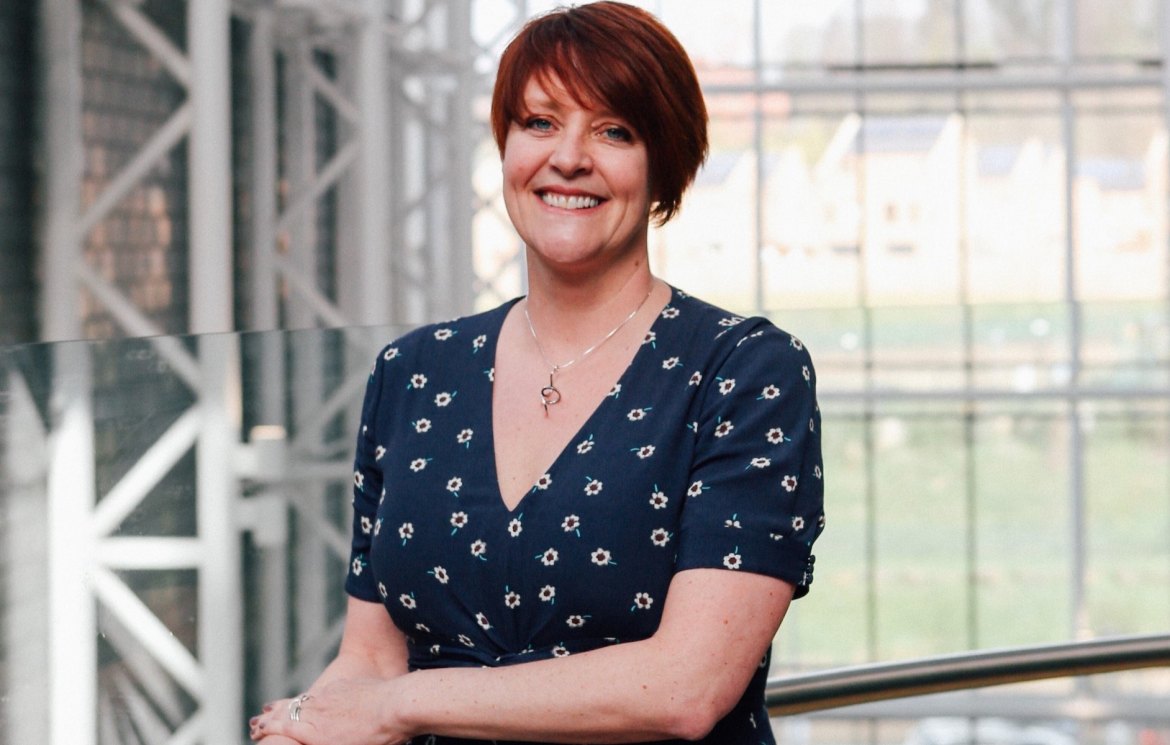 I hope you are continuing to stay safe and well and able to also focus on taking the next steps to go further in your career.
I am very proud of our college community and the way that you have pulled together and adapted to the impact of the pandemic during the last 18 months.
I know it hasn't been easy and I would like to thank you for the steps you have taken to help keep our community safe.
As we look towards the end of the academic year, I wanted to provide you with an update regarding exams.
The exams regulator Ofqual has recently published guidance for students explaining how schools and colleges should award qualifications this year in light of the Covid-19 pandemic. This follows on from the Department for Education's initial advice issued in February 2021.
The College is also committed to ensuring that no student is left disadvantaged as a result of the pandemic and is here to support you to achieve the very best grade you can.
As we have previously stressed, it is very important that you continue to attend all classes whether on campus or remotely and complete all the work that is set for you.
This year, tutors will only assess students on the content they have been taught because of the impact of the Covid-19 pandemic. The assessments differ on a course by course basis.
For most of our students completing vocational and academic qualifications, the government has confirmed that some exams are not going ahead this year, including GCSE English and maths.
However, there are some exceptions to this, where exams will still go ahead. This includes:
Subjects where it is critical for vocational students to be able to demonstrate occupational or professional competence in order to complete their qualification and enter employment e.g. dental
Functional Skills English, maths and ICT qualifications
ESOL (English for Speakers of Other Languages) qualifications
The safety of our students and staff remains our number one priority. Please be assured that where exams do take place, this will be done safely and in a Covid-19 secure manner.
Ofqual's Student Guide to Awarding: Summer 2021, published on May 13th, 2021, explains that colleges have been asked to submit teacher-assessed grades for students to exam boards in June 2021.
These grades will be subject to a thorough internal and external quality assurance process with the exam board having the final say about your grades.
Please note that teacher-assessed grades are not being applied to all qualifications. There are some qualifications where students' work will be assessed as normal and that will, therefore, not require teacher-assessed grades.
When determining the grade, tutors are required to reflect the standard at which you are performing now, not your potential. You will not be told what grade has been submitted for you.
The guidance issued by the government identifies evidence which your tutors can use to inform their decision about your final grade. This evidence can include:
Key pieces of work in some subjects.
Any coursework that has been completed or partially completed.
Assessments already completed.
Teacher estimates from throughout the year.
In-class assessments scheduled after Easter.
Mock exams and tests you have already completed.
Records of progress and performance over the course of study.
The assessments differ on a course by course basis. The government has also confirmed that this year's grades will not be determined by an algorithm, a computerised formula.
Students will receive their results for A and AS Levels on the August 10th, 2021 and GCSEs on August 12th, 2021.
Results for vocational qualifications that are linked to progression to further or higher education, including some BTECs, will also be issued to students on or before these dates. The publication of vocational qualifications will vary according to the awarding body.
Please remember, we are here to support you through this so if you are struggling or need any extra support, please ask for help and contact your tutors in the first instance.
If you have any further questions, please contact your tutors who will be able to explain in more detail what this means for you. Please also visit our Exams 2021: FAQs.
Angela Foulkes, Chief Executive and Principal, The Sheffield College