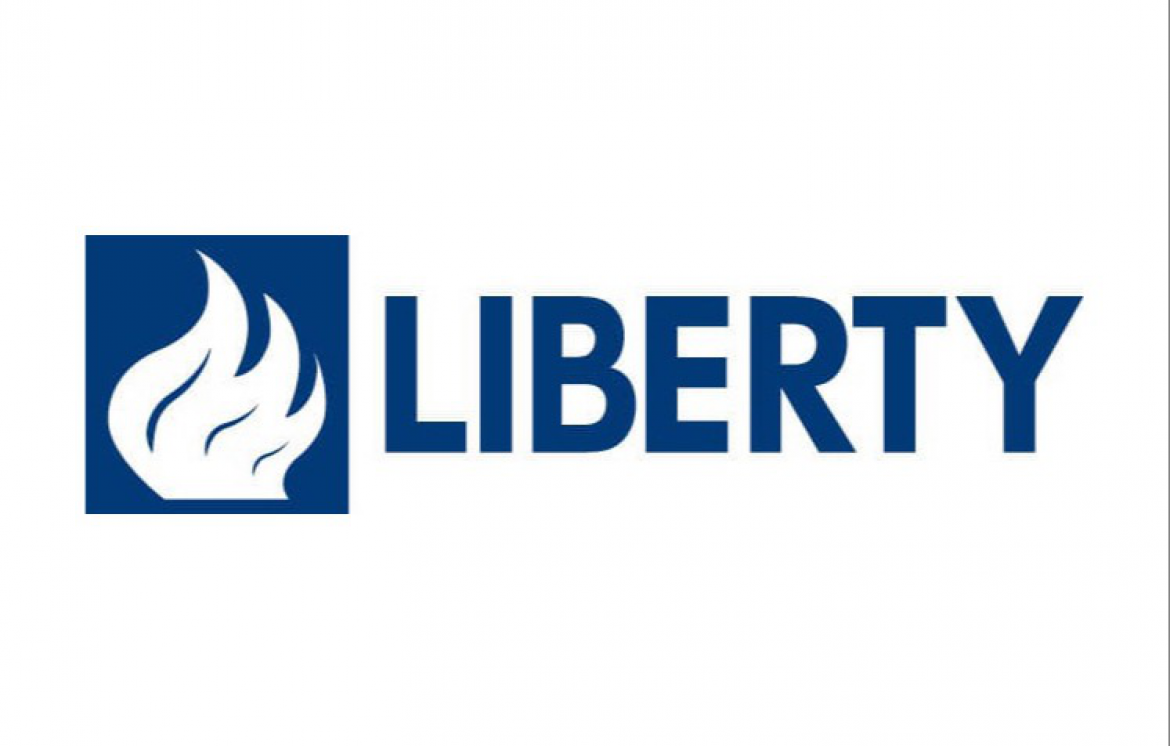 To fully understand the benefits of undertaking an Apprenticeship with Liberty Steel, we quizzed their Apprentice Recruitment Team regarding the progression opportunities available and the training apprentices would receive. To find out what they had to say keep on reading:
1. Why is the recruitment of apprentices important to Liberty Steel?
"The skills we require are difficult to find from outside the business, so have a history of developing our own talent, included highly skilled engineers which the business needs."
2. How has choosing The Sheffield College as the Apprenticeship Training Provider benefitted Liberty Steel and its previous Apprentices?
"The College have supported our training programmes through our on site engineering training centre at Stocksbridge Sheffield."
3. Can you explain how Apprentices fit into the working environment at Liberty Steel?
"After an initial 10 months block training at our onsite training centre, apprentices are then ready to develop further alongside our parent crafts people, who apprentices are placed with to learn their skills and knowledge. Apprentices rotate around our South Yorkshire sites and departments to gain a greater breadth of knowledge on how this business functions"
4. A number of different Apprenticeship roles are offered at Liberty Steel? Can you explain how Liberty supports the progression of Apprentices?
"All our apprenticeships are three year fixed, where those on the schemes are with us to purely train for eventual substantive positions. We only recruit apprentices based on these substantive positions becoming available at the end of the training period. Many of our apprentices now go onto the further and higher education once they move into a substantive positions with some actually starting as an apprentice but eventually graduating with an honours degree."
"Many of our Senior Management team have come through the apprenticeship pathway and continued their development throughout their career."
5. What are the benefits of applying for an Apprenticeship with Liberty Steel?
"Our programmes have been recognised by the National Apprenticeship service as in the top 100 apprenticeship employers in the UK. Our retention rates are extremely high compared to the National average, not only during the apprenticeship but ten years after."
"Those who secure an apprenticeship position can be assured that the first three years is purely training, starting in our own training centre against our own training programmes to then receiving expert tuition and coaching while out in the departments."
If an Apprenticeship with Liberty Steel sounds like an opportunity you may be interested in, then they currently have two vacancies available to start in April this year. To find out more click on the links below:
http://www.sheffcol.ac.uk/apprenticeships/vacancy/3539