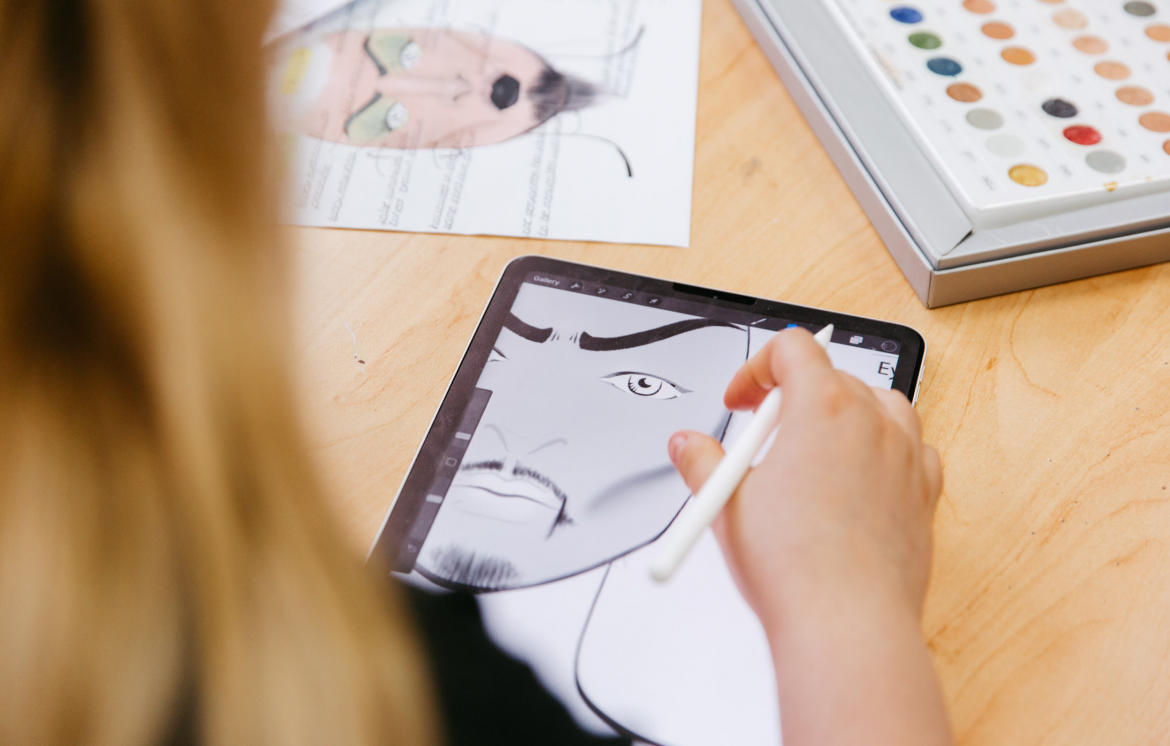 Check out the list below to find out why you should study media make-up with us!
1. Study key units
Studying media make-up with us will allow you to focus on a number of key areas of knowledge that are essential for your career. Key units include how to apply makeup, prosthetics, camouflage, casualty and vintage makeup. As well as this, The Sheffield College is proud to run Revive salon which is a fully functioning hair and beauty salon run by our students.
2. Industry connections
We have a great range of industry connections to enhance your knowledge and skills. The Hair and Beauty Department works with big industry names such as Kryolan and Eve Taylor. Throughout the academic year, you will get the chance to participate in makeup demonstrations, masterclasses and competitions with industry professionals.
3. Exciting trips
There will be opportunities to go on trips relevant to the hair and makeup industry. Previous trips include:
The IMATS Media-Makeup Exhibition in London
The Salon International
The Alternative Hair Show in London
The Clothes Show Live in Birmingham
Trips and visits like these are designed to help you contextualise your knowledge, see how the industry works in real life and give you the opportunity to network with industry professionals.
4. Future opportunities
By completing a course with us, you will get the required support and guidance to progress further. Studying media make-up will equip you with the skills to enter employment in several sectors. For instance, you might like to enter the TV or film industry or work in theatre or fashion, the possibilities are endless!
Want to find out more about media make-up and the careers available? Come to our Sector-specific Open Day on Thursday 24th February. Sign up here.