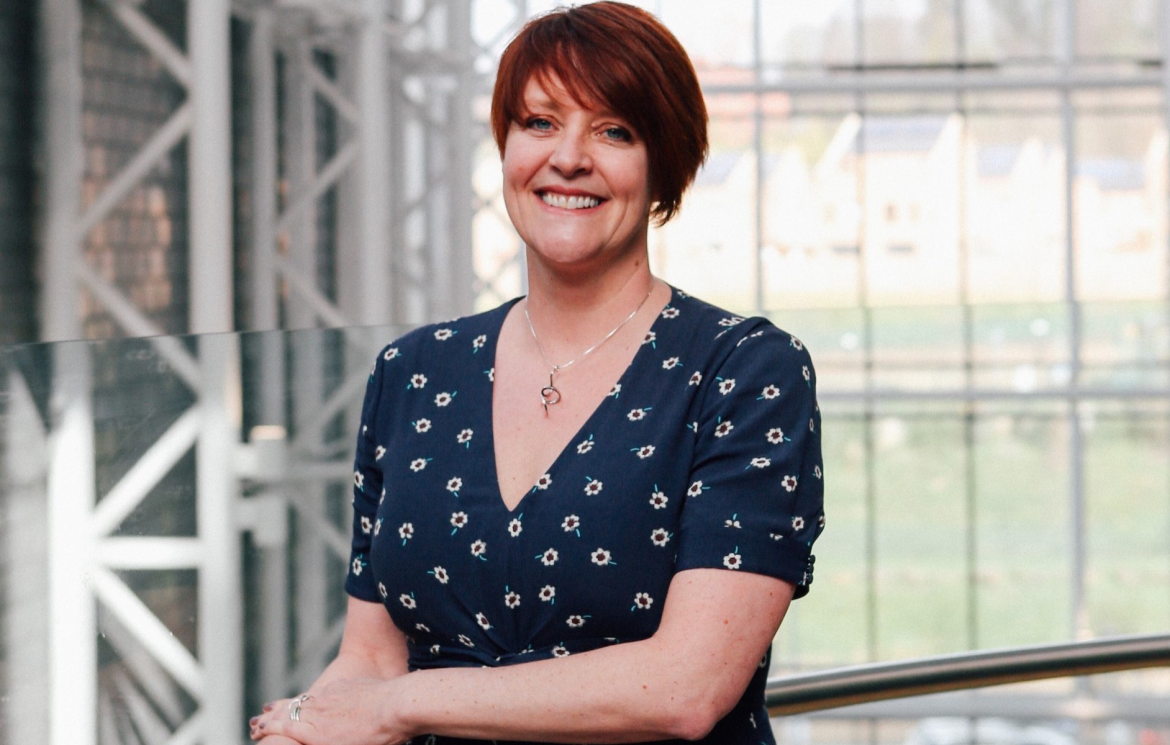 New government plans to put further education colleges at the forefront of the UK's economic recovery have been unveiled today – January 21st, 2021.
The Skills for Jobs White Paper pledges to transform post-16 education and training, boost skills, invest in lifelong learning for adults and get more people into work.
The measures aim to supercharge further and technical education and put employers at the heart of the system so that education and training leads to jobs that can improve productivity and fill skills gaps in sectors that the economy needs.
Investing in higher-level technical qualifications that provide a valuable alternative to a university degree is also a key part of the government's plan.
Angela Foulkes, Chief Executive and Principal, The Sheffield College, said: "It's exciting to see the further education sector get the recognition it deserves and the chance to show how amazing colleges are at transforming lives, communities and economies.
"Colleges provide a huge range of vocational and academic qualifications for young people and adults from entry through to degree level and are at the forefront of a skills-led pandemic economic recovery.
"For too long, our sector has been on the periphery, overlooked and underfunded by government. Now we have the opportunity to benefit from a rebalancing of academic and technical education.
"The delivery of high-quality technical education and skills is a strength of the further education sector. Investment in high quality technical and vocational education will lead to improved life chances for young people and adults, and support employers and our regional economies."
Key measures in the Skills for Jobs White Paper, published by the Department for Education, include:
Establishing college business centres by working with employers and Chambers of Commerce.
Creating employer led technical qualifications.
The introduction of higher technical qualifications at national level.
From 2025, access to student finance to enable lifelong learning.
Adults having the opportunity to complete modular and flexible learning.
A nationwide recruitment campaign for further education staff.
Changes in funding and accountability rules.
The Lifetime Skills Guarantee will see the introduction of the lifelong learning entitlement giving adults the chance to return to learning throughout their lives. It will pay for adults, who do not have an A Level equivalent qualification, to access a Level 3 technical course for free.
In addition, the introduction of the Skills Bootcamps, free flexible 12 to 16-week courses, will support adults to upskill and retrain. Both of these schemes have the potential to enable people in our communities to engage or re-engage with learning, which could lead to better careers, higher pay and improved life chances.
The new government measures will enable the College to continue to build on its existing partnerships with employers. The College works with around 2,400 employers and is the largest apprenticeship provider in the city and Sheffield City Region. Of those, 900 employers are involved in apprenticeship programmes and 1,500 provide experience of work, industry placements or other work-related activity.
Recent initiatives include the launch of the College's employer skills academies that provide young people with the skills businesses need and are backed by top business organisations: Discovery STEM Education, Greene King, Kier Construction, Kryolan, Liberty Speciality Steels, Millgate, MSK Ingredients, NextGen Skills Academy, PJ Taste, Sheffield Chamber of Commerce, Sheffield Sharks, Uniheads and WANdisco.
Courses provided for adults include one-year access to higher education courses as well as university level qualifications to address higher technical skills and help learners get into employment, go further in a career or break into a new industry.
About The Sheffield College
The Sheffield College is a further education college that provides academic, vocational and professional qualifications to more than 14,000 young people and adults. Its mission is to transform your life through learning. The College offers a broad curriculum that includes apprenticeships, vocational diplomas, A Levels, access courses, and foundation and honours degrees, and has four main campuses: City, Hillsborough, Olive Grove and Peaks as well as two centres at Fir Vale and Eyre Street.
More than 14,000 students and apprentices studied with the College during the last academic year 2019/20. Of those learners, around 2,700 were apprentices. The College works with approximately 2,400 employers and its economic impact on Sheffield City Region annually is approximately £282.5 million. Source: EMSI Economic Impact Study 2019.