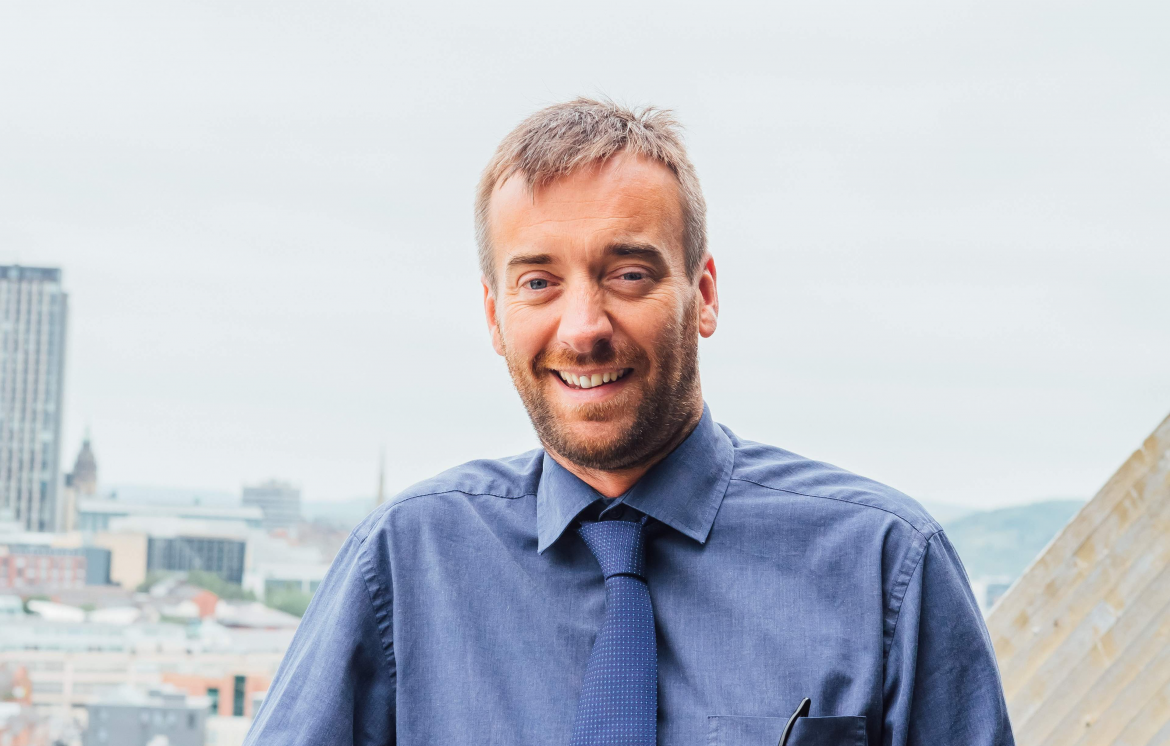 A new scheme to support Sheffield College students with their mental health and wellbeing has got underway.
Twenty-three student mental health ambassadors have been appointed as part of the Uniheads Mental Health and Wellbeing Academy at the College.
James Smythe, Assistant Principal for Student Experience, The Sheffield College, said: "Ensuring our students know how to look after their mental health and wellbeing and where to go to get resources and support is a top priority. We are proud to be the first FE college nationally to provide the Uniheads platform to our students."
Uniheads is an online mental health platform created by Sheffield-based Champion Health, which specialises in online mental health training and resources for businesses and universities.
The Uniheads Mental Health and Wellbeing Academy, which opened at the College in September 2020, provides students with training, resources and contacts for support services. It is the first time that the Uniheads platform has launched at an FE college.
Developed with education, mental health, healthcare and digital professionals, as well as college students and staff, the resources cover topics such as building mental fitness, looking out for your friends and Covid-19, and also provide contacts for mental health and wellbeing services.
The newly appointed student mental health ambassadors will get involved in raising awareness of the support offered by the Uniheads Mental Health and Wellbeing Academy via promotional activities and events. They will also gather feedback from students and work with Champion Health to enhance the platform.
Through the ambassador role, the students will gain employability skills related to website design, user feedback, entrepreneurship, creative media and marketing.
Harry Bliss, Founder of Champion Health Ltd and Co-founder of Uniheads, said: "Having a positive social impact is at the heart of everything we do and it is a privilege to work with The Sheffield College and support young people in our region. Mental health is an issue I feel very strongly about having lost a friend to suicide two-years-ago. With Covid-19, we have seen how support is needed more than ever."
Uniheads is the latest organisation to join the College's employer skills academies programme that launched in 2019/20 as part of wider moves to equip students with the qualifications and skills that employers need.
Currently, there are 15 employer skills academies backed by Discovery STEM Education, Greene King, Kier Construction, Kryolan, Liberty Speciality Steels, Millgate, MSK Ingredients, NextGen Skills Academy, Sheffield Chamber of Commerce, Sheffield Sharks, Uniheads and WANdisco.
For more information, please visit our virtual open days page, or call 0114 2602600.