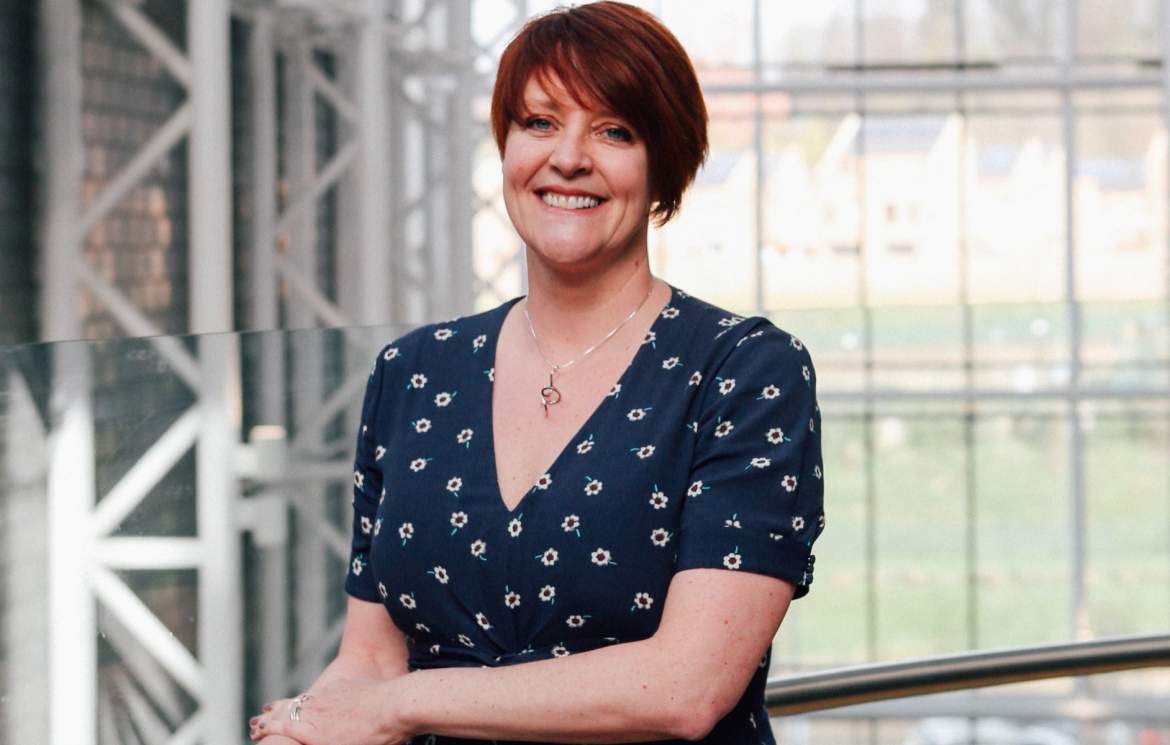 The Sheffield College has joined a national initiative to inspire students and staff to lend a helping hand and support local communities.
The Good for ME Good for FE campaign aims to generate £1 million of social value via a sustainable programme of community action including volunteering, fundraising and charitable partnerships.
More than 100 colleges have already joined the campaign. It means that students and staff at The Sheffield College who are keen to get involved in voluntary and fundraising activities will be supported to do so.
Angela Foulkes, Chief Executive and Principal, The Sheffield College, said: "Further education colleges play a vital role as anchor institutions supporting the wellbeing of the local communities that they serve, which is why we are delighted to be involved in this national campaign."
She added: "Given the current economic, education, health and social challenges from the coronavirus pandemic, supporting our communities is vital. There is an additional incentive for students and staff to get involved - volunteering can lead to improved mental health, which is a key priority for colleges."
The campaign builds on the success of FE Foodbank Friday, which saw colleges around the country come together during the pandemic to raise over £47,000 and collect more than 20,000 items for local foodbanks.
With demand for foodbanks remaining high, this strand of activity will continue as part of the Good for ME Good for FE campaign.
Signing up to the campaign reflects wider efforts by the College to support local communities since March 2020 and which have included caring for key workers' children, making personal protective equipment for the NHS and delivering vital emergency supplies.
The Good for ME Good for FE campaign is being spearheaded by London South East Colleges, East Coast College and Loughborough College.