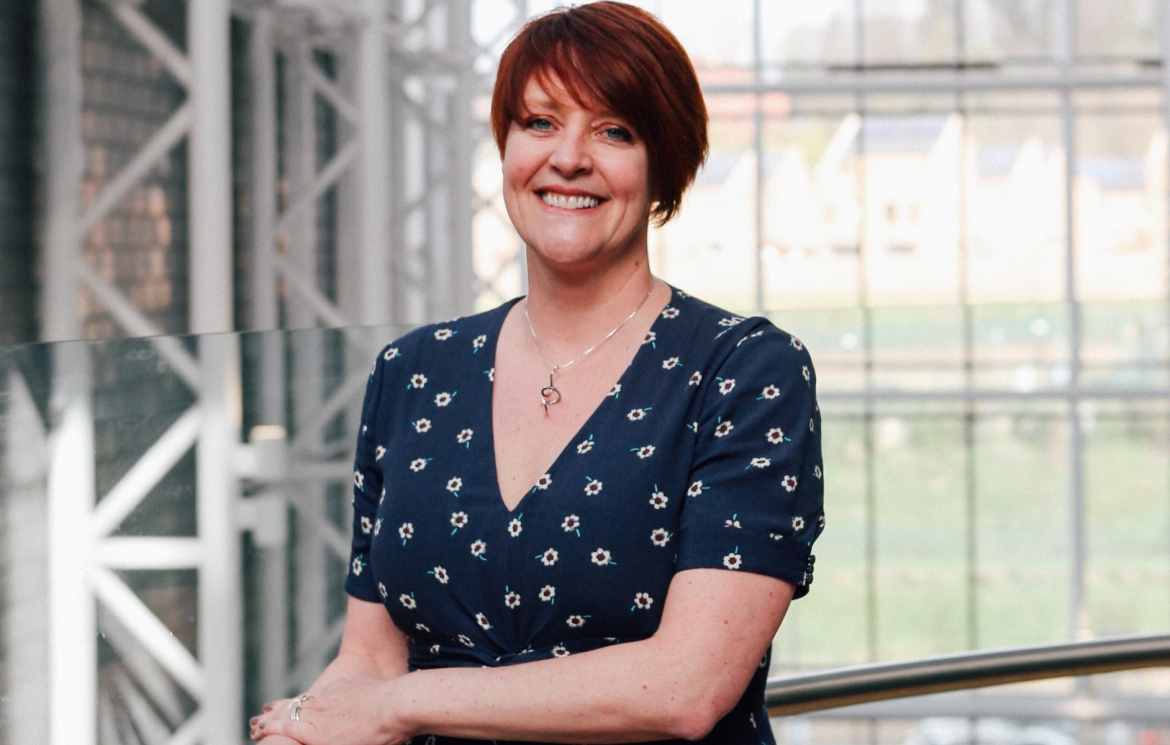 The Sheffield College is calling on the government to overturn an unfair funding rule that disadvantages young people, adult learners and employers in the city.
The rule is built into various application processes for further education colleges to access funding for new projects.
Currently, only Ofsted grade 1 'outstanding' or grade 2 'good' colleges are eligible to apply for funding to launch projects including T Levels and the Institutes of Technology, and to apply for some aspects of the Further Education Capital Transformation Fund.
Consequently, the College's Ofsted grade 3 'requires improvement' restricts the funding that it can apply for, and the educational and skills programmes that it can be part of, despite the organisation having made progress since its last inspection.
Angela Foulkes, Chief Executive and Principal, The Sheffield College, said: "Further education colleges are at the forefront of the country's skills-led economic pandemic recovery, which is why it is vital that this unfair funding rule is overturned."
She added: "This is a critical issue that disadvantages our communities and employers and affects the city's future educational and economic success."
The College is raising awareness of the funding rule amongst politicians, civic and business leaders, and employers.
This month, a group of Sheffield MPs, led by Sheffield Central's Paul Blomfield MP, have written to Gavin Williamson MP, Secretary of State for Education, calling for the funding rule to be overturned.
Sheffield Central MP Paul Blomfield said: "We're simply pressing the Education Secretary to give The Sheffield College access to funds that are available to others across the country."
He added: "This unfair rule is holding the College back at a crucial moment, as the city looks to rebuild from the pandemic. It makes no sense to deny funding which would help the College provide the skills that are central to our economy and our communities."
As a result of the funding rule:
Young people are being denied access to T Levels and upgraded state-of-the-art facilities, which young people in other towns and cities will have.
Employers cannot access state-of-the-art facilities routinely when considering skills development and training or the new T Levels qualifications until 2023 at the earliest - which levels down the opportunities for Sheffield's communities.
College students accessing higher level technical qualifications in STEM subjects will not have access to the capital funding to ensure that state of the art facilities are provided for the delivery of STEM subjects at higher levels.
The government's Skills for Jobs White Paper, announced in January 2021, aims to supercharge post-16 education and training, boost skills, invest in lifelong learning for adults and get more people into work, and has been welcomed by the College.
About The Sheffield College
The Sheffield College is a further education college that provides academic, vocational and professional qualifications to more than 14,000 young people and adults. Its mission is to transform your life through learning. The College offers a broad curriculum that includes apprenticeships, vocational diplomas, A Levels, access courses, and foundation and honours degrees, and has four main campuses: City, Hillsborough, Olive Grove and Peaks as well as two centres at Fir Vale and Eyre Street.
More than 14,000 students and apprentices studied with the College during the last academic year 2019/20. Of those learners, around 2,700 were apprentices. The College works with approximately 2,400 employers and its economic impact on Sheffield City Region annually is approximately £282.5 million. Source: EMSI Economic Impact Study 2019.