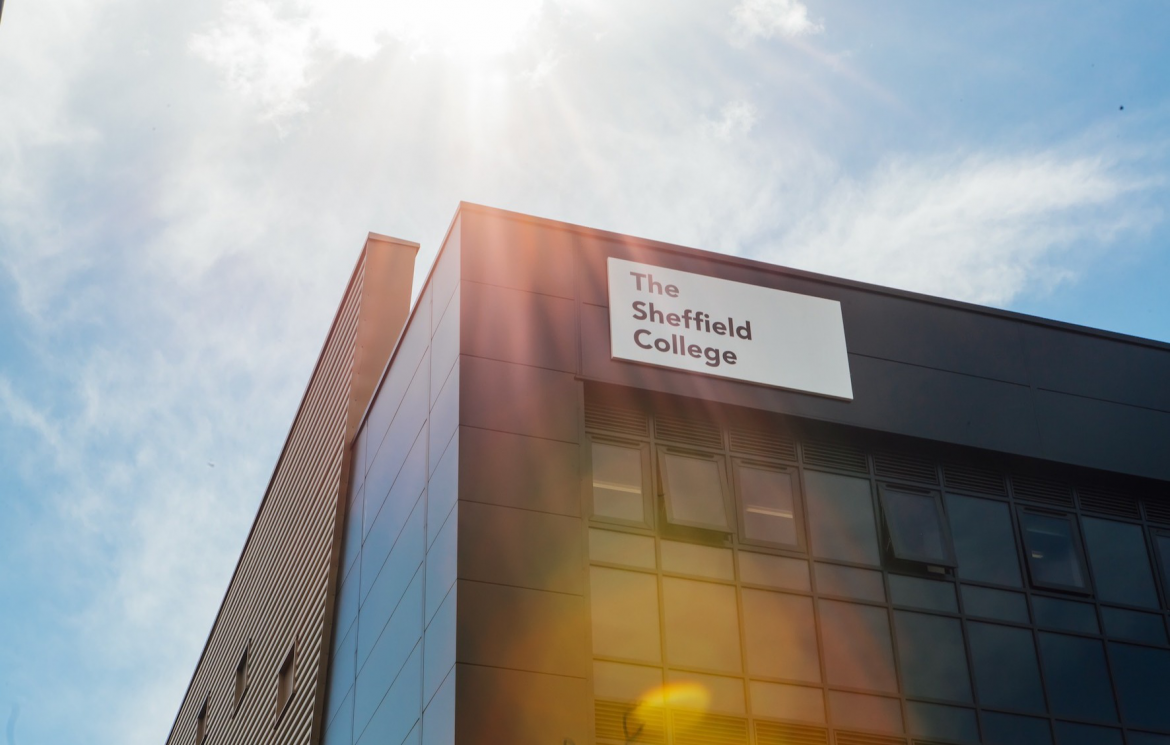 The Sheffield College has been shortlisted in two national education awards.
The Association of Colleges (AoC) Beacon Awards celebrate best practice and innovation among UK further education colleges.
This year's awards comprise 11 categories and recognise the positive impact of colleges on their students and the communities that they serve.
The Sheffield College is a finalist in the National Centre for Diversity Award for Inclusive Learning Leadership and the RCU Award for Support for Students.
The National Centre for Diversity Award for Inclusive Learning Leadership shortlisting is based on the College's extensive work embedding the FREDIE values of fairness, respect, equality, diversity, inclusion and engagement in all aspects of its activities.
The RCU Award for Support for Students shortlisting is for the College's work supporting asylum seekers and refugees back into learning and helping them progress to the next level course and employment, primarily through the English for Speakers of Other Languages (ESOL) courses.
James Smythe, Vice Principal of Student Experience, and Equality, Diversity and Inclusion Lead, The Sheffield College, said: "It's brilliant to be recognised in two awards categories."
He added: "This achievement is a real testament to the commitment and hard work of our staff and the inspirational impact that they have on our student and wider community, transforming lives through learning."
The AoC Beacon Awards winners will be announced in early 2022. Find out more about courses starting in September 2022 and our next open days.