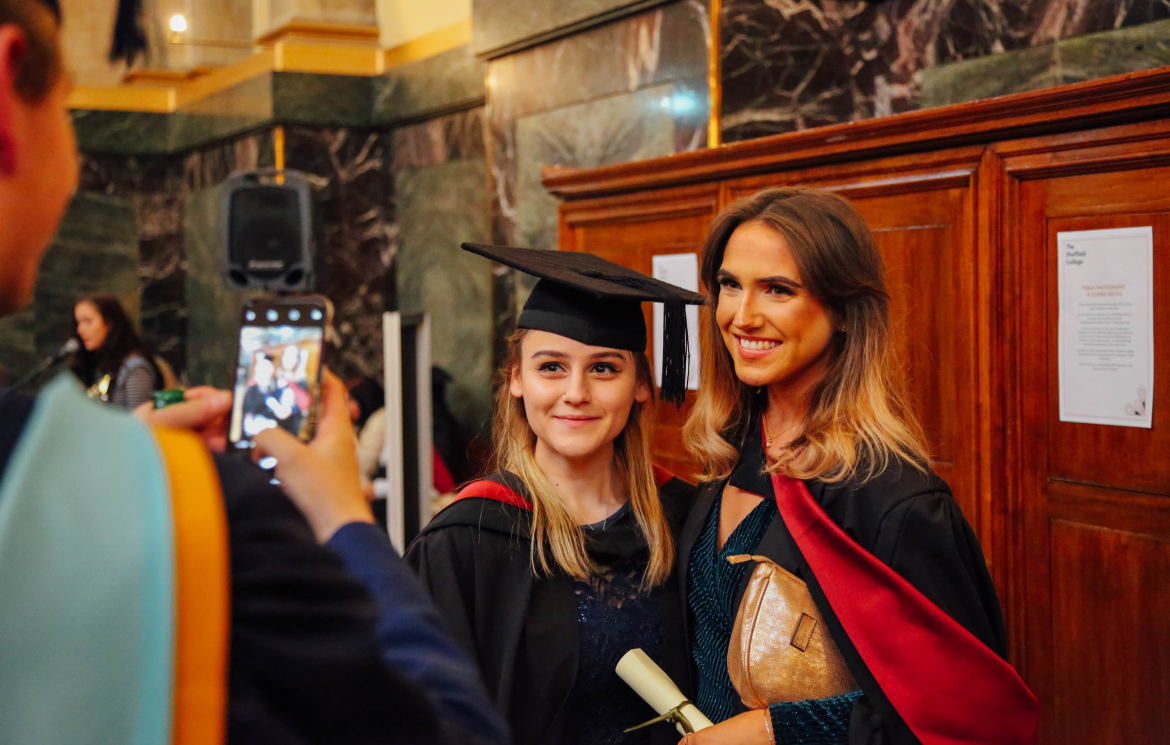 The Sheffield College is backing a new national scheme to protect the integrity of university level qualifications.
Although the UK's higher education sector has a world-class reputation, there are concerns that academic misconduct is growing globally accelerated by technology.
In response, the Quality Assurance Agency for Higher Education (QAA), which safeguards the standards of university level qualifications, has launched a new initiative.
Further education colleges that offer university level qualifications, as well as universities, are being urged to support the Academic Integrity Charter.
Robin Webber-Jones, Vice Principal for Academic Studies and Higher Education, The Sheffield College, said: "As our higher education provision continues to go from strength to strength, we are delighted to support the QAA's Academic Integrity Charter."
He added: "Signing the Charter demonstrates our commitment to academic quality and enhancing the skills that our students need to thrive and go further in their careers."
In signing the Charter, organisations are pledging to protect and promote academic integrity and take action against misconduct such as essay mills, plagiarism and forged certificates.
Signatories are also demonstrating a commitment to having policies and practices in place to ensure that every student's qualification is genuine, verifiable and respected. To date, 79 education institutions, including at least 10 colleges, have signed the Academic Integrity Charter.
Around 400 students are studying full-time and part-time university level courses at the College, recognised by universities, employers and professional bodies. The College offers full honours degrees, foundation degrees, higher national diplomas and certificates, and higher apprenticeships.
For more information, please visit our university level courses website page or call 0114 2602600.