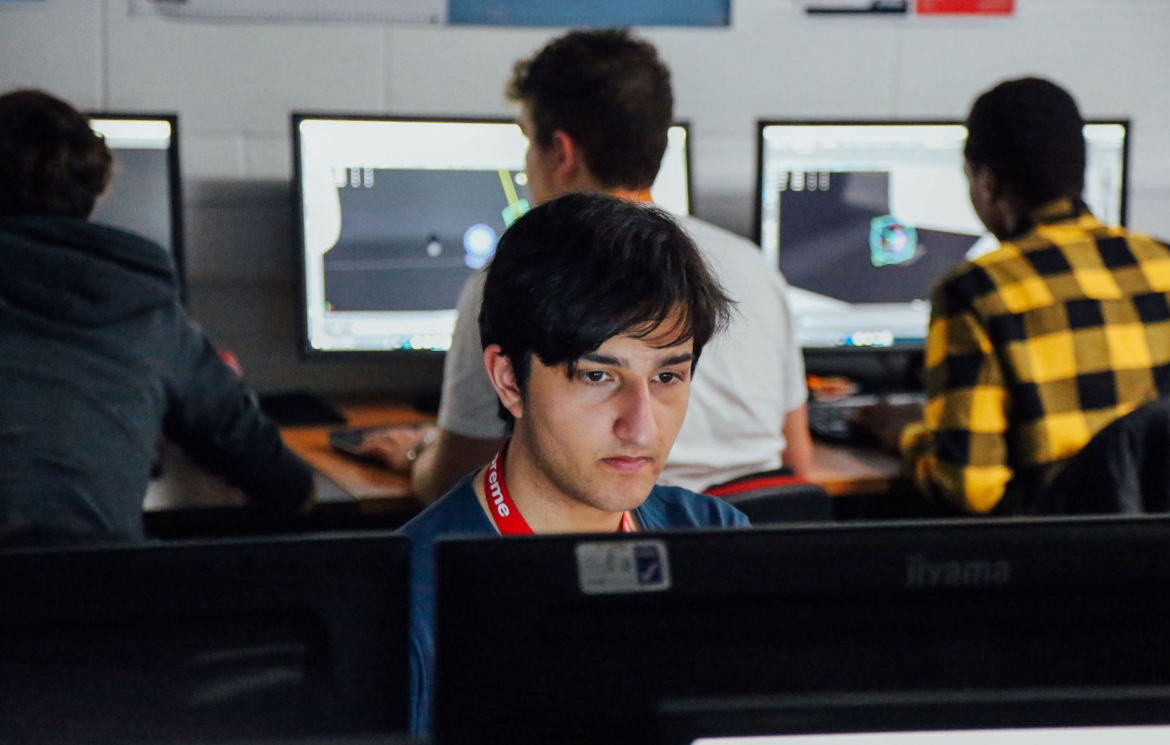 The Sheffield College has joined the WorldSkills UK Innovation Network as part of its wider commitment to transforming lives through learning.
The Innovation Network brings colleges and independent training providers from across the UK together.
Its aim is to promote best practice using WorldSkills UK's knowledge and tools to support excellence in teaching and learning.
Angela Foulkes, Chief Executive and Principal, The Sheffield College, said: "We are delighted to join the WorldSkills UK Innovation Network, which reflects our commitment to the professional development of our staff and providing high quality technical and academic education and training so that our students go further in their careers."
WorldSkills UK use international best practice to raise standards in apprenticeships and technical education so that more young people and employers succeed.
Innovation Network members benefit from:
WorldSkills UK's resources and insights gathered through international skills competitions, and best practice exchanges with WorldSkills UK international partners, to help raise quality and standards in teaching and learning.
Understanding how to embed skills competitions practice within the curriculum to drive up teaching and learning standards.
Information and insights through WorldSkills UK's international network of learning providers and UK leading employers, to help match education and training with employers' changing demands for skills, and to meet business objectives and stimulate growth in the economy.
Sharing resources and insights between peers, networking and sector-based sessions and webinars.
The opportunity to help create a community of good practice.
Watch the WorldSkills UK film to find out more about the Innovation Network, which launched as a pilot initiative in January 2021.
Find out more about our open days on February 24th, 2022.