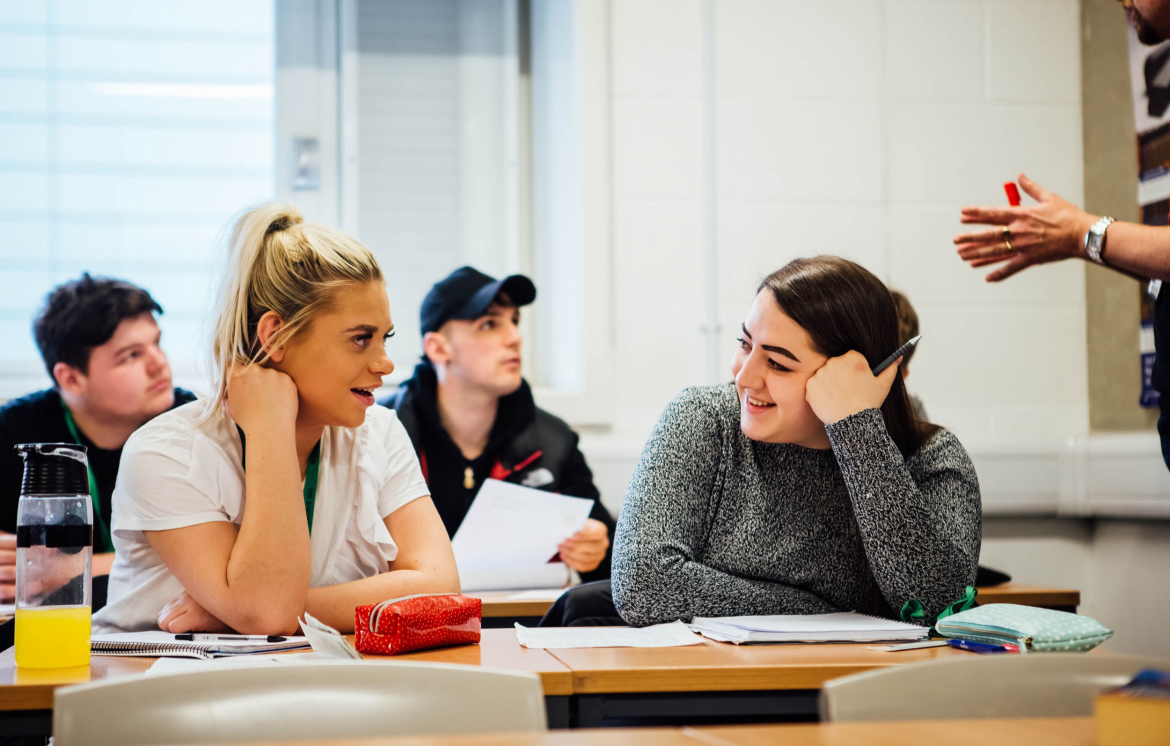 What exactly is an access course?
In a nutshell, an access course is a one-year qualification that will help you get the grades and experience you need to start a university level course if you've been out of education for a little while.
Who is an access course for?
Every year thousands of people across the UK study for an Access to HE Diploma in order to get into university. It might be that you didn't get the grades the first time around but don't want to re-sit 2 years' worth of A Levels! Maybe you've been out of education for a while and have only recently decided that you want to go back and study at university? Or it could be that you want to retrain or change careers and need an entirely different set of qualifications to do so!
The only hard and fast rule with an access course is that you must be at least 19 years old at the start of the course.
What subjects can I do an access course in?
The brilliant thing about access courses is that they're taught by generic subject, so one qualification will open a number of routes into university! We currently offer access courses in 10 different areas, including business, health professions, sport and criminology. Click here to check out our full range of subjects.
What kind of things will I study on an access course?
Predominantly, you will study the key elements of your chosen area, including all of the essential knowledge you will need to know to study for a degree in that subject. The aim is to get you up to scratch with all of the things you'll need to know for uni, so that you can jump straight into a degree when you finish your access course.
On top of that, you will also get to grips with the type of academic study skills you'll need for uni – things like referencing, writing reports and essays, giving presentations and conducting research. That way you'll feel ready to tackle the intellectual step up into higher education!
Are access courses really accepted by universities? I thought you needed A Levels!
Absolutely untrue! In fact, access courses are co-created with universities to make sure you get taught the right stuff to prepare you for higher education! Why would universities go to all that trouble if they didn't accept the qualification? Trust us, if you ace your access course, there's virtually no reason why a university should deny you a place!
Think an access course could be the route for you? Read our Access to HE guide for detailed information about all of our access courses and more guidance on how to apply.