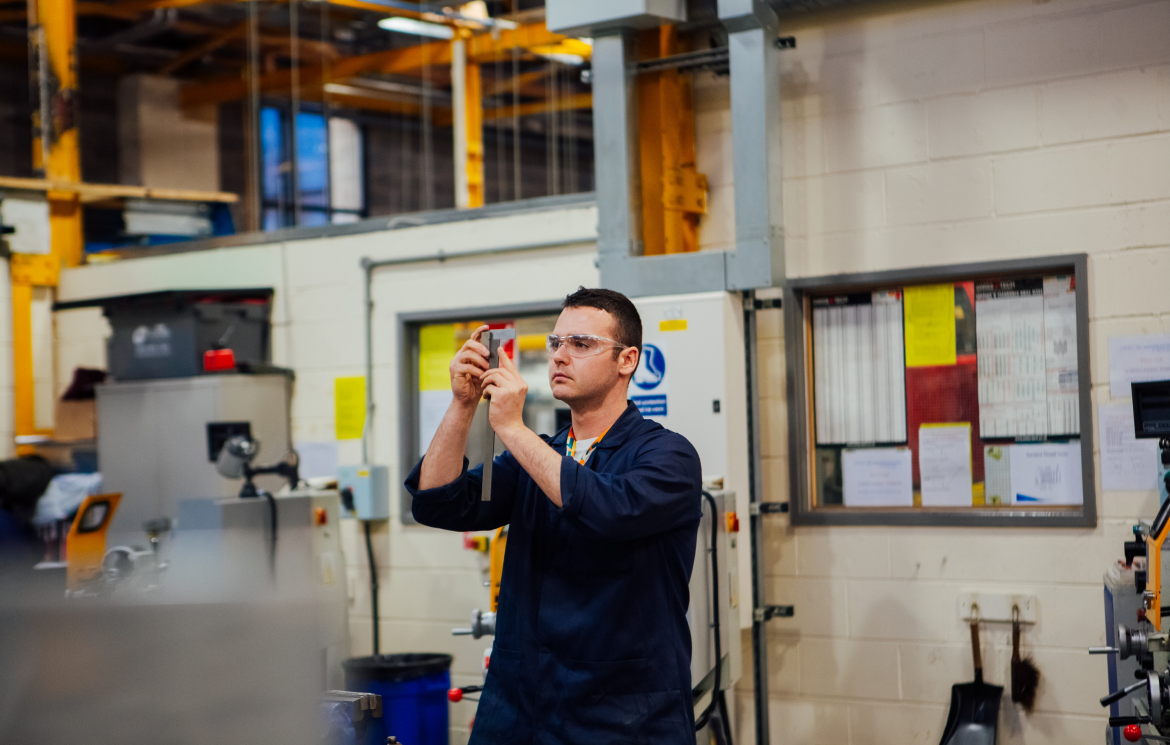 Following the Spending Review in November 2020, £375 million has been pledged to the National Skills Fund, with specifically £95 million additional funding for the new Level 3 Adult offer.
The Level 3 Adult offer is the perfect opportunity for anyone out of work and looking to expand their skill set, or for those potentially looking for a career change or with a desire to re-train.
Level 3 adult offer
As part of the Lifetime Skills Guarantee announced by the Prime Minister in September 2020, the Level 3 adult offer has been put into place to help more adults in the UK achieve their first level 3 qualification.
From April 2021, any adult in the UK aged 24 or over who is yet to achieve a level 3 qualification will be able to access a huge selection of fully-funded courses. The courses available will vary in length and content but will all support the development of skills required by adults to improve their career prospects.
As the level 3 adult offer has been designed to help support the career progression of UK adults, the qualifications on offer are available across a wide range of growth sectors, including:
childcare and early years
health and social care
engineering
building and construction
accounting, business and finance
leadership and management
and many more
Importantly all of the qualifications on offer address the current desired skills needed to help the economy recover meaning there is a high chance that there will be a large number of jobs available once you have completed your qualification.
Who is eligible?
The level 3 adult offer is available to any UK adult aged 24 or over who is looking to achieve their first full level 3 qualification; this is the equivalent to an advanced technical certificate or diploma, or 2 full A Levels.
Any UK adult aged 19 to 23 will still be eligible for their first fully funded level 3 programme as had been the case previously.
If you have already achieved a level 3 qualification but are looking for further funding options visit https://www.sheffcol.ac.uk/student-life/financial-support to find out about of 19+ Advanced Learner Loans and University Level Support Fund.
Sign up for more information
We are currently in the process of finalising the courses included in our Level 3 Adult Offer but to stay up to date with any further updates, including application dates, open days, and information events please complete the following registration form http://eepurl.com/ht5ySr