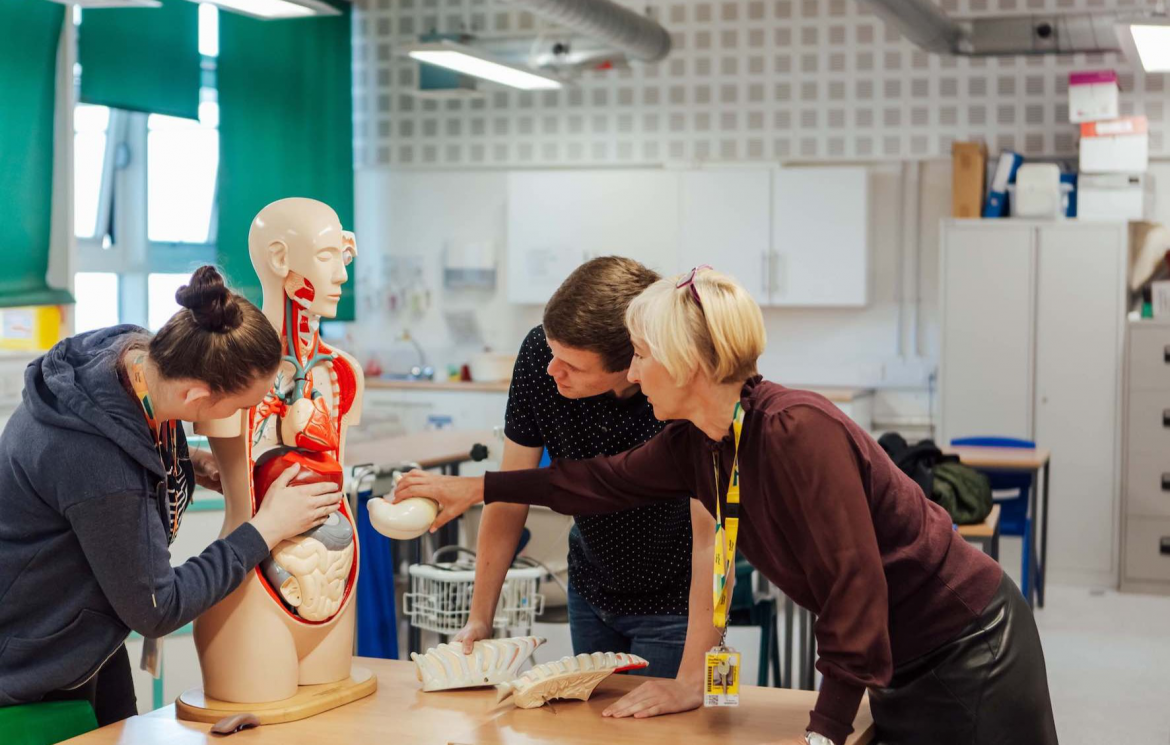 An alumnus from The Sheffield College is celebrating after winning a WorldSkills UK National Finals medal.
Edie Hanna, 18, competed in the health and social care competition. She said: "Winning the bronze medal was such a surprise, I never expected to get that far!
"My overall experience of WorldSkills UK has been so great, I would definitely recommend the opportunity to anyone interested.
"I was watching the live announcement in my university room and my family were watching at home. I got a call from them and my former college tutor very soon after hearing my name.
"It was so lovely to have so much support from everyone around me. I have absolutely loved my WorldSkills UK experience and would do it all over again if I could."
Edie is studying a Degree in Mental Health Nursing at Manchester Metropolitan University.
She previously completed a Health and Social Care Extended Diploma Level 3 at the College's Hillsborough Campus. Her career ambition is to become a mental health nurse.
Edie added: "I absolutely loved my time at The Sheffield College. I made some great friends and we all loved our experience. Being at the College greatly improved my confidence and communication skills. All of my tutors were so supportive and caring, I learnt so much."
Edie was one of three national finalists representing The Sheffield in the WorldSkills UK National Finals last month. Student Ophelia Tilly competed in confectionary, and alumnus apprentice Joshua Groody competed in floristry. Both have shared their excitement at making it through to the finals.
Approximately 400 students and apprentices from across the country took part in 64 vocational disciplines in the WorldSkills National Finals. The results were announced during an online medal ceremony, hosted by Steph McGovern from her Channel 4 Packed Lunch Studio on November 26th, 2021.