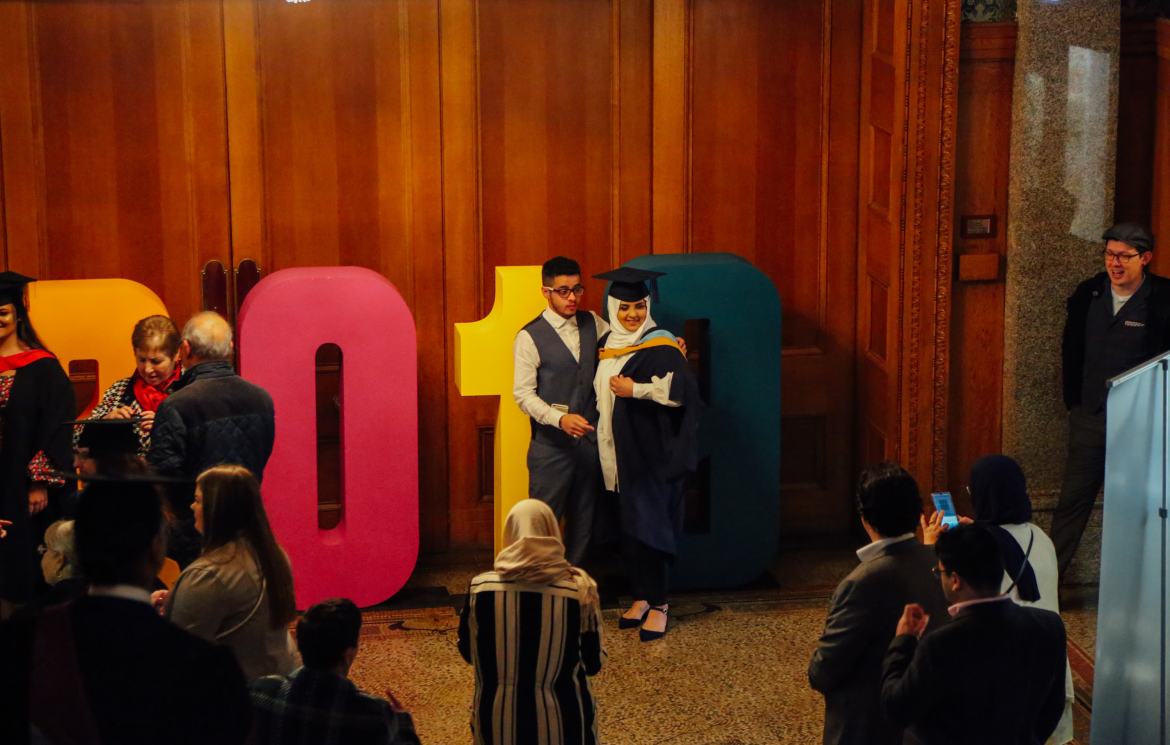 Here's what you need to do:
If you haven't applied to university before you'll need to register an account with UCAS (www.ucas.com). Fill in your personal details and give yourself a username, password and set some security questions (in case you forget your login). Please note if you are a current student with us, you'll need to input a buzzword. Ask your current tutor for this.
Click here to view our Guide to University Level and Professional courses
Log in and complete your personal details
Add to the above personal details by stating your funding options, whether you have any special needs or disabilities, etc. At this stage you'll verify your email address and have the option to add a parent, guardian or adviser who can speak to UCAS on your behalf.
Fill in additional information
UCAS will ask you to fill out things like your ethnicity, what jobs your parents do and if you've attended any summer schools. This information is just for UCAS statistics.
If you've indicated that you'll need help funding your course, you can fill out the Student Finance page which gives UCAS permission to share details with Student Finance England making the whole process a lot easier and a lot faster.
Enter your course choices
Apply for up to 5 courses with The Sheffield College. You'll find our courses and their codes on our website.
Click to find a university level course at The Sheffield College
Complete your education history
Make sure you input all of your qualifications: GCSEs, Functional Skills, A Levels, BTECs etc. If you're awaiting your results, make sure you put that qualification down as result 'pending'.
We value your personal development. In this section you get to list any full-time or part-time jobs you've had, including descriptions of those jobs. Don't worry about voluntary or unpaid work yet, save that for your personal statement.
Write your personal statement
Your chance to sell yourself and show off your skills. Tell us why you're applying to The Sheffield College, your ambitions and what interests you about the subject. It's worth telling us what makes you suitable – any relevant skills, experience and achievements gained from education, work or other activities (including hobbies). Remember though, you have a 4,000 character and 47 line limit. Keep an eye on your word count and make it concise!
Give your application a once over. Make sure you've completed and saved every section, and are happy with your personal statement. When everything is marked as complete, read and agree to the declaration which will allow you to move to the final sections.
Get a reference, pay and send off
This can be from a former teacher, tutor, adviser or professional. Anyone who knows you academically. Applications cost £20 (single course) or £25 (multiple courses).
Once you've paid, send it off to UCAS and keep an eye on the Track Portal which will keep you updated with the progress of your application.
You will receive alerts when:
you're invited for an interview (course dependent)
you receive an offer from us for your courses
Please click here to find out more information about studying university level courses at The Sheffield College.