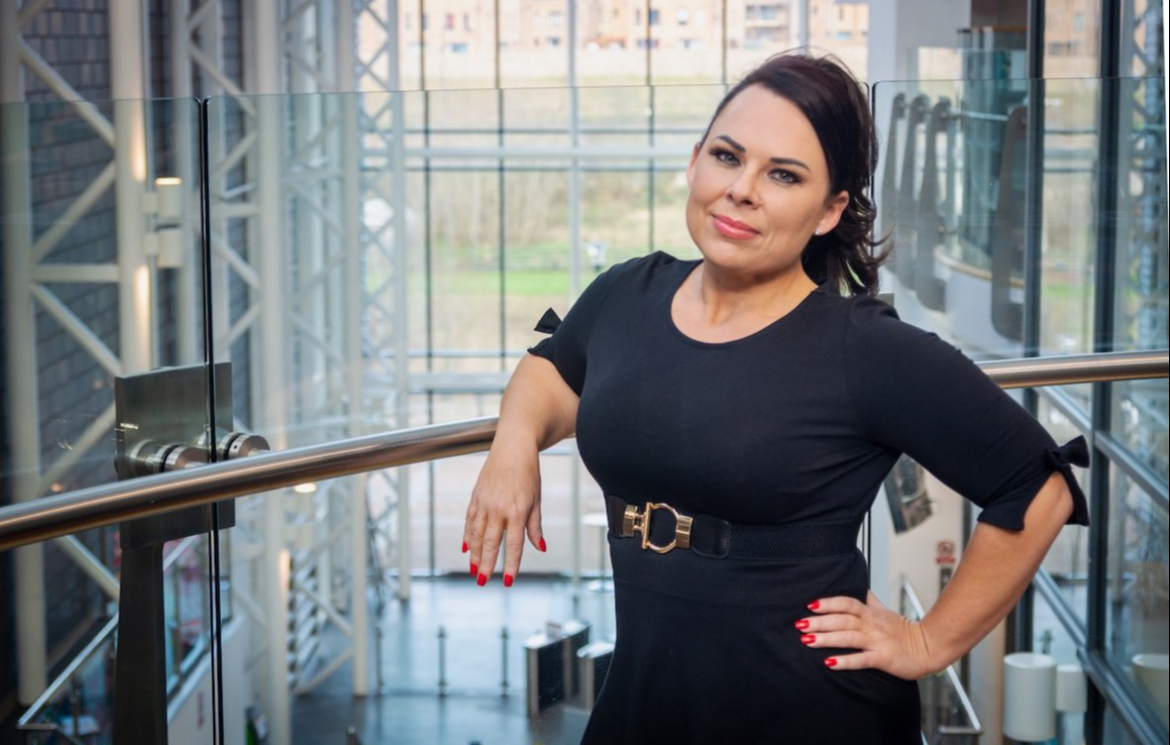 Aspiring Sheffield College entrepreneurs are being offered mentoring and £20,000 funding in a new scheme from the prestigious Royal Academy of Engineering.
The Regional Talent Engines programme will provide tailored support to develop the engineering and technology entrepreneurs of the future.
The Sheffield College is one of the first further education colleges in Yorkshire and the Humber to partner with the Royal Academy of Engineering on the initiative.
The programme is aimed at current and former further education college students who want to set up an engineering or technology business.
Rachel Topliss, Head of Employer Engagement, The Sheffield College, said: "It's great to see such a prestigious national institution launching a new programme of expert mentoring and support to aspiring entrepreneurs in the North."
She continued: "We are delighted to partner with the Royal Academy of Engineering to help develop the talent of the future and support job creation by providing valuable industry opportunities for our students and alumni to go further in their careers."
Dale Woods, Programme Manager, Regional Entrepreneurship Programmes at the Royal Academy of Engineering, said: "We're keen to attract diverse talent from Yorkshire and the Humber and we're thrilled to partner with The Sheffield College to attract future engineering entrepreneurs."
He added: "By providing equity-free funding and dedicated mentoring, training, and networking opportunities, we want to help participants to begin new careers as entrepreneurs, launch successful start-ups and boost innovation in Yorkshire and the Humber. We encourage recent further education leavers with technical qualifications and an idea for an engineering or technological solution to apply."
Expressions of interest must be submitted to The Sheffield College by April 22nd, 2022. The application deadline is May 23rd, 2022. To find out more, email employerskillsacademies@sheffcol.ac.uk.
Successful applicants will be invited to take part in a three-week business bootcamp starting in September 2022 to help them develop and pitch their start-up idea.
Topics such as finance, the three minute elevator pitch, psychometric testing, presentations, feedback and business mentoring will be covered at the bootcamp.
Once they have completed the three-week bootcamp, participants will be given an interview by and receive feedback from the Royal Academy of Engineering.
A number of applicants will be selected to progress to the next phase of the scheme involving a five-month training and mentoring programme and a £20,000 grant to cover living costs and the development of their business ideas.
Once the second phase has been completed, participants will be encouraged to start their own business. With the backing of the Royal Academy of Engineering, they will also be supported to apply for more funding if they need it.
The scheme is open to The Sheffield College students and alumni from the past five years who are studying or who have completed Level 3, 4 and 5 qualifications since September 2016.
It has been launched by the Royal Academy of Engineering as part of its new Enterprise Hub covering Yorkshire and the Humber, which is one of four Hubs.
The Enterprise Hub aims to support individuals and foster their long term potential and gives entrepreneurs lifelong access to a community of mentors and Hub alumni.
For more information, visit the Royal Academy of Engineering Enterprise Hub website.
The College will provide support to students and alumni eligible to apply. To submit an expression of interest, email employerskillsacademies@sheffcol.ac.uk.
More details are also available about our next open days in April.
Photo credit: Marc Barker