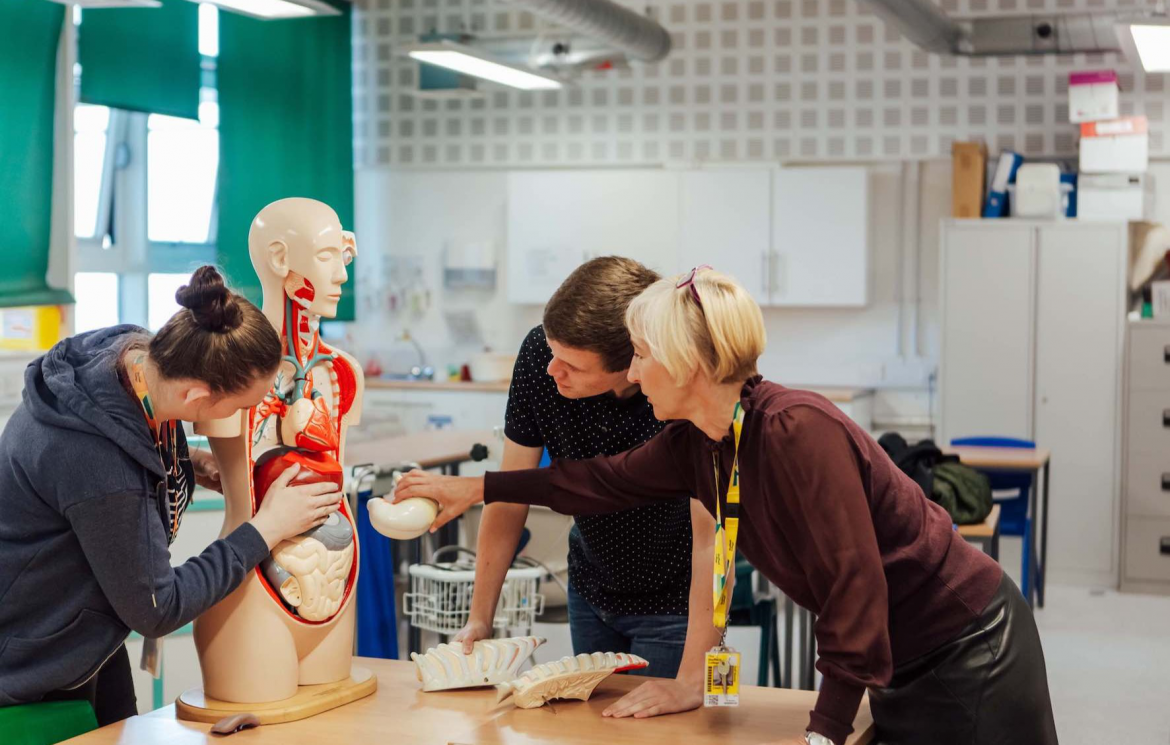 A new series of career focussed open days for young people and adults is being launched by The Sheffield College.
The sector specific events are aimed at school leavers, and their parents, and adult learners who want to find out about education and training opportunities and go further in employment and their careers.
The College offers academic, vocational and professional qualifications including access courses, apprenticeships, diplomas, A Levels and degrees at its campuses across Sheffield. It's not too late to apply for courses starting this September.
Angela Foulkes, Chief Executive and Principal, The Sheffield College, said: "It's a fantastic time to join our award-winning college and benefit from an exciting range of courses and fantastic facilities that help our students go further in their careers."
She added: "Our new open days are designed to help applicants consider a career route and they can apply to study with us whatever level they are at. We will tailor a study programme to individual needs and provide the opportunity to progress to the next level qualification and get career ready."
The upcoming open day dates are:
February 1st - Science, technology, engineering and manufacturing industries
February 24th - Hospitality, travel, health, education and care industries
March 14th - Academic studies, professional industries, and inclusion
April 20th - Animal care, land-based, sport and protective services industries
April 27th - Creative and design industries
The open days will offer a hands-on experience with live lessons, taster activities, student demonstrations and talks from employers about the routes into careers.
Visitors will be able to meet teaching staff, tour the facilities, talk to careers experts, get advice on courses, and find out about sporting and enrichment activities and travelling to the College via bus, tram and rail.
The admissions team will be on hand at the open days to support applicants with the process of applying for courses starting this September.
The College has won a string of awards including bronze in the BTEC College of the Year 2021 category, the Employer Engagement category of the Edufuturists Awards and the Widening Access to Higher Education category of the National Education Opportunities Network (NEON) Awards.
Find out more about our open days and how to apply for courses starting this September.