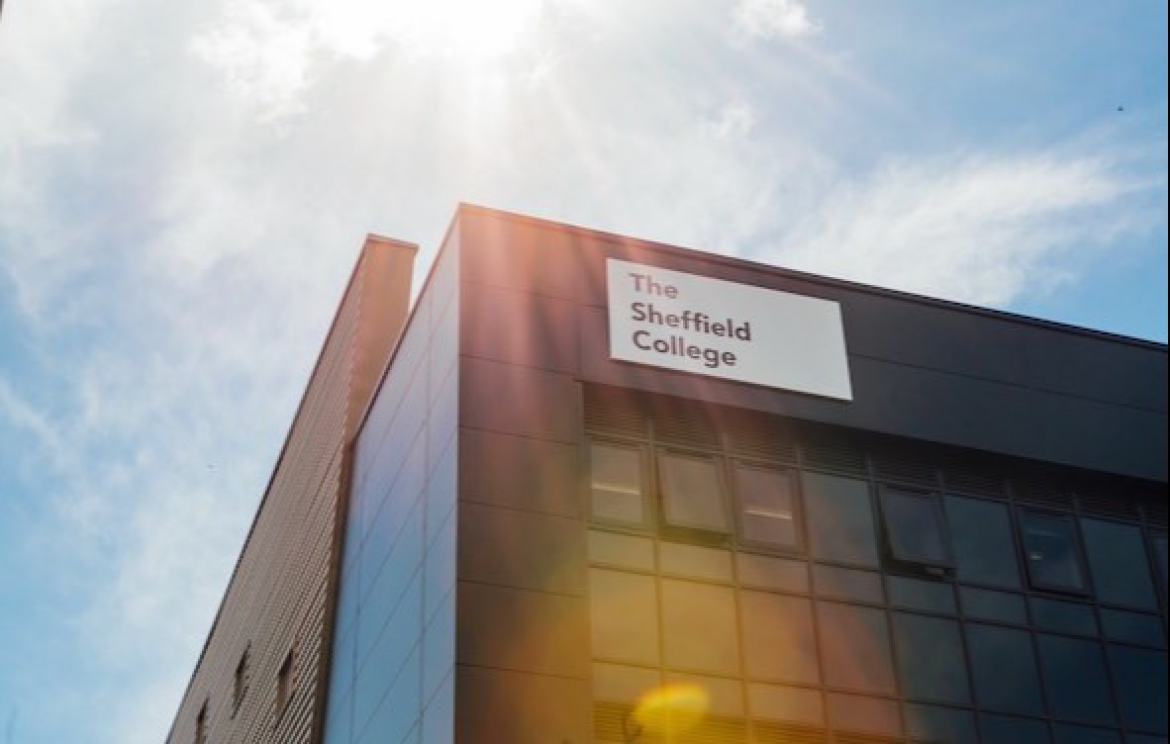 Over recent days we have watched with mounting outrage and deep sadness, the tragic events unfolding in Ukraine and Russia.
Our thoughts are first and foremost with all of those directly impacted and caught up in this devastating situation.
As frightening and distressing scenes continue to be reported via the news and social media, I know that many of you will be finding the circumstances difficult to comprehend and bear.
Within our college community, we have students and staff from across the world including Ukraine and Russia and those who have family and loved ones living in those countries.
I would ask that you are respectful and mindful of this. Please remember that at The Sheffield College, our values of fairness, respect, equality, diversity, inclusion and engagement are at the heart of everything we do.
During the last week, we have written to students and staff to offer support and to ask them to look out for one another during these extremely upsetting and worrying times.
To our students, I would ask that if you are struggling, please:
Speak to your tutor or another member of staff

Contact

safeguarding@sheffcol.ac.uk

Access the Uniheads mental health and wellbeing platform by logging onto uniheads.co.uk/students using your college email account
To our staff, if you need support please:
Contact your line manager

Speak with a colleague

Access the staff intranet health and wellbeing hub for support and advice
You can also find some specific advice and mental health guidance from the charity Mind via their Twitter account.
If you want to provide practical assistance and support, a number of charities are helping those caught up in the conflict, including the:
We will continue to offer support to all of those in our college community who are affected by this crisis.
Angela Foulkes, Chief Executive and Principal, The Sheffield College