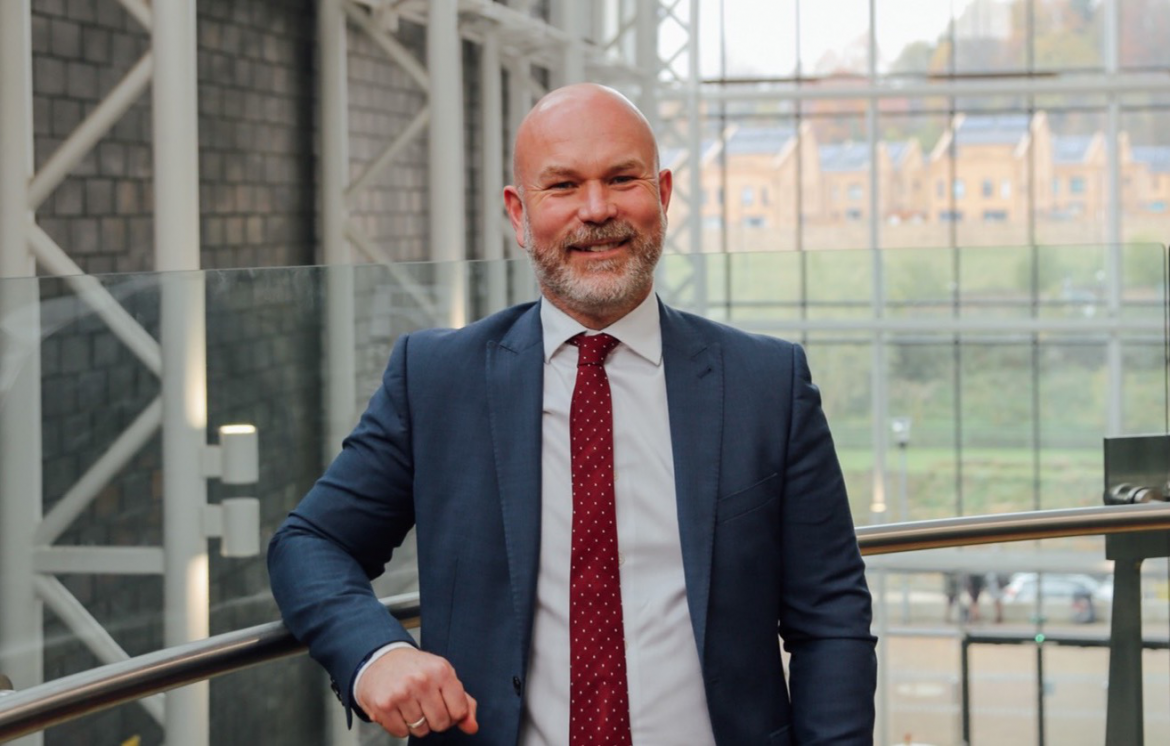 Mark Pearson has more than 16 years' experience working in Post 16 education and joined the College earlier this term.
Mark said: "It's an exciting time to be part of The Sheffield College, which plays a pivotal role in the local economy and transforms thousands of lives through learning every year."
Mark's role involves overseeing the College's next strategic plan that will be developed in line with Sheffield City Region skills priorities, to help students go further in their careers, and developing the processes and systems to support effective decision making and planning.
Prior to joining the College, Mark held senior posts within large further education institutions including the LTE Group, which includes The Manchester College, and Hull College Group.
Mark originates from Hull and has family in South Yorkshire. He was previously Group Director of Performance and Planning at the LTE Group and Group Director of Funding and Management Information Services at The Manchester College.
Angela Foulkes, Chief Executive and Principal, The Sheffield College, added: "I'm really pleased that Mark has joined our team, as we strive to be a consistently great college that the city can be proud of."
About The Sheffield College
The Sheffield College is a further education college that provides academic, vocational and professional qualifications to approximately 16,000 young people and adults. Its mission is to transform your life through learning. The College offers a broad curriculum that includes apprenticeships, vocational diplomas, A Levels, access courses, and foundation and honours degrees, and has four main campuses: City, Hillsborough, Olive Grove and Peaks as well as two centres at Fir Vale and Eyre Street.
More than 16,000 students and apprentices studied with the College during the last academic year 2018/19. Of those learners, 2,800 were apprentices. The College works with approximately 2,150 employers and its economic impact on Sheffield City Region annually is approximately £282.5 million. Source: EMSI Economic Impact Study 2019.