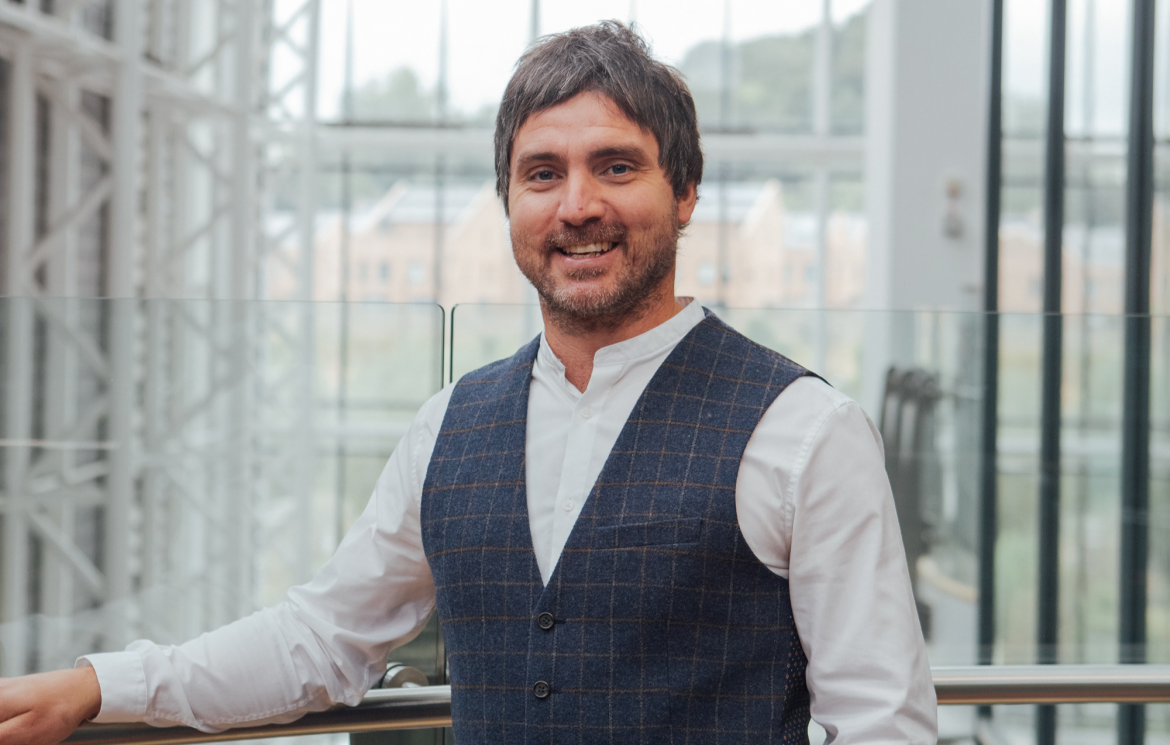 The Sheffield College has achieved an international Google accolade for developing teaching staff's digital skills.
The College is now an accredited Google for Education Reference College for its use of Google tools in the classroom.
The tools are part of a long-term digital evolution that has sought to support staff, whatever their level of skills and confidence, to use technology in their teaching.
Steve Spence, Teaching and Learning Innovator, The Sheffield College, said: "It's fantastic to earn this international recognition."
He explained: "Our digital evolution has aimed to enhance staff's digital skills development and the student learning experience.
"As a result, there has been greater use of technology in teaching and this is believed to be one of the contributing factors to increased student achievement rates.
"This has been incredibly valuable in other ways given the impact of the pandemic on digital teaching and learning, which staff were well positioned to respond to."
The College began introducing Google tools five years-ago and, more recently, launched a digital development programme in 2020 to build on this.
The student achievement rate has climbed from 77% in 2017/18 to 87% in 2020/21. Greater use of digital tools in teaching is believed to be one of the contributing factors.
Approximately 500 staff have completed training programmes on the Google for Education Suite. Around 900 staff have set up Google Classrooms.
One member of staff who has integrated technology into his teaching delivery is Nick Hart, Engineering Lecturer and Learning and Development Coach.
He said: "One of my greatest experiences in education to date is with a student who was studying carpentry. The student was dyslexic and really struggling with the theory aspect of the qualification.
"I worked with the student and his teacher to show him how he could talk into his documents to record evidence of his understanding. I will never forget when he contacted me and told me how proud he was of his work."
Find out more about our next open days, on October 21st, 2021, and November 24th, 2021.
Image credit: Helena Dolby