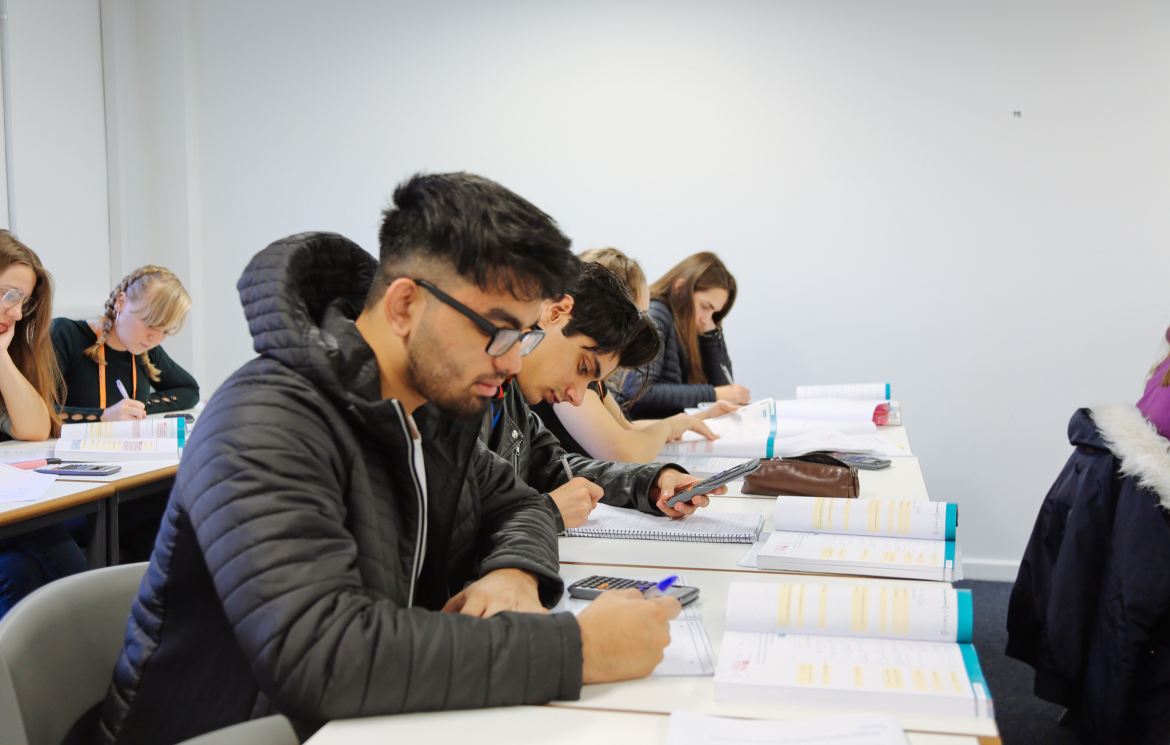 1) What is a Chartered Legal Executive?
A Chartered Legal Executive is the third kind of lawyer, with Solicitors and Barristers being the other two. You've probably not heard loads about them as it's a relatively new position but thanks to a change in law and regulations, things are about to get a lot more interesting. Chartered Legal Executives now have greater opportunity and more power than ever before.
The pay is good too. You're looking at a starting salary of £15,000 - £30,000, with experienced Chartered Legal Executives earning up to £55,000.
2) But what can they do?
As a fully qualified Chartered Legal Executive you can become a partner in a firm of solicitors and appear on the professional notepaper of the law firm that you work in. Alternatively you could be self-employed and provide legal services to solicitors and unregulated legal work to the public business.
Chartered Legal Executive lawyers are fee-earners. In private practice, your work would be charged directly to clients making a direct contribution to the income of a law firm.
3) Responsibilities
These are the sort of things you'd be working on daily:
Act as Commissioner for Oaths
Give advice of compromise agreements
Act as Claim Managers under the Compensation Act
After three years' good standing you can sign client account cheques drawn on their principal's client account
Appear in relation to certain unopposed applications in the county court and applications for judgment by consent. They may also appear in county court arbitrations and before tribunals at the discretion of the court/tribunal
Exercise certain rights of audience in the magistrates' courts and county courts acting on behalf of their local authority or housing management employer along with other employees
4) What can I specialise in?
Chartered Legal Executive lawyers most often specialise in the following areas of law:
Civil litigation (such as personal injury, debt recovery, housing and employment)
Criminal litigation (either defence or prosecution)
Family law
Conveyancing
Public law work
Private client (such as finance or probate and wills)
Corporate (company or commercial law)
Legal practice (practice management or costs and accounts work)
5) What if I want to become a Solicitor?
Despite there no longer being many differences between the two, there's nothing stopping you becoming a Solicitor a couple of years after becoming Fellows and you're usually exempt from the training contract graduates must complete to qualify as solicitors as you'll already have so much experience.
6) If you want to get into law, it's a cheaper alternative
If you are thinking of becoming a Solicitor, do bear in mind that it is cheaper to become a Chartered Legal Executive because of the rising tuition fees. You may still require a legal degree to work at a top firm but, with there being little difference to a Solicitor's role, the Chartered Legal Executive route is a real option to many.
For more information about our various CILEx qualifications and courses, click here now!