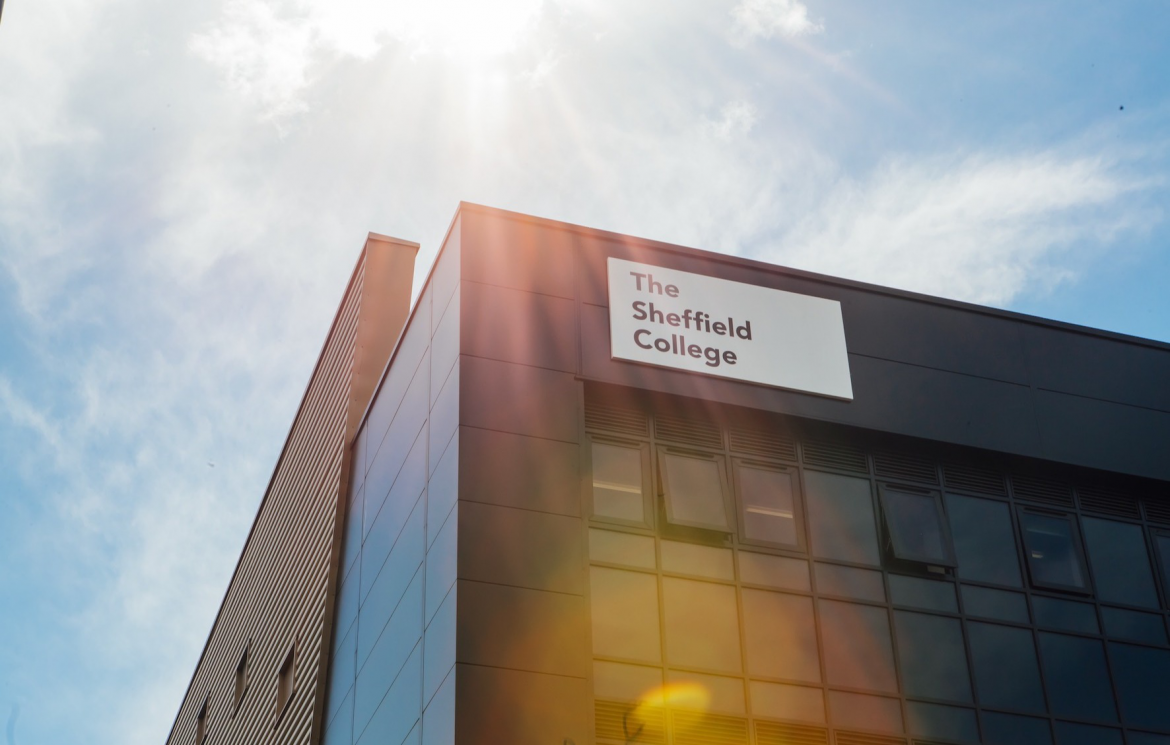 The Sheffield College has now begun the process of releasing BTEC results to students who are awaiting confirmation of their grades.
Results are being released as soon as they are made available to the College by the awarding body Pearson.
Anita Straffon, Deputy Chief Executive and Deputy Principal, The Sheffield College, said: "We have started to release grades to those students awaiting Pearson BTEC results.
"We are continuing to work closely with Pearson. Once we receive the confirmed grades, we will send them to students as soon as possible.
"We are very sorry for the upset caused. We understand how distressing this situation, which has affected a number of colleges nationally, has been for students and their families at an already stressful time."
If you are waiting for confirmed results in connection with a university place, we would strongly advise that you contact the university directly if you have not already done so.
The universities have confirmed they need to speak to students directly in order to support them. Any students who have queries about this process can contact our careers team.
Our careers team is also available to discuss options for those students who may not have yet decided on their next steps. Please email CEIAG@sheffcol.ac.uk.