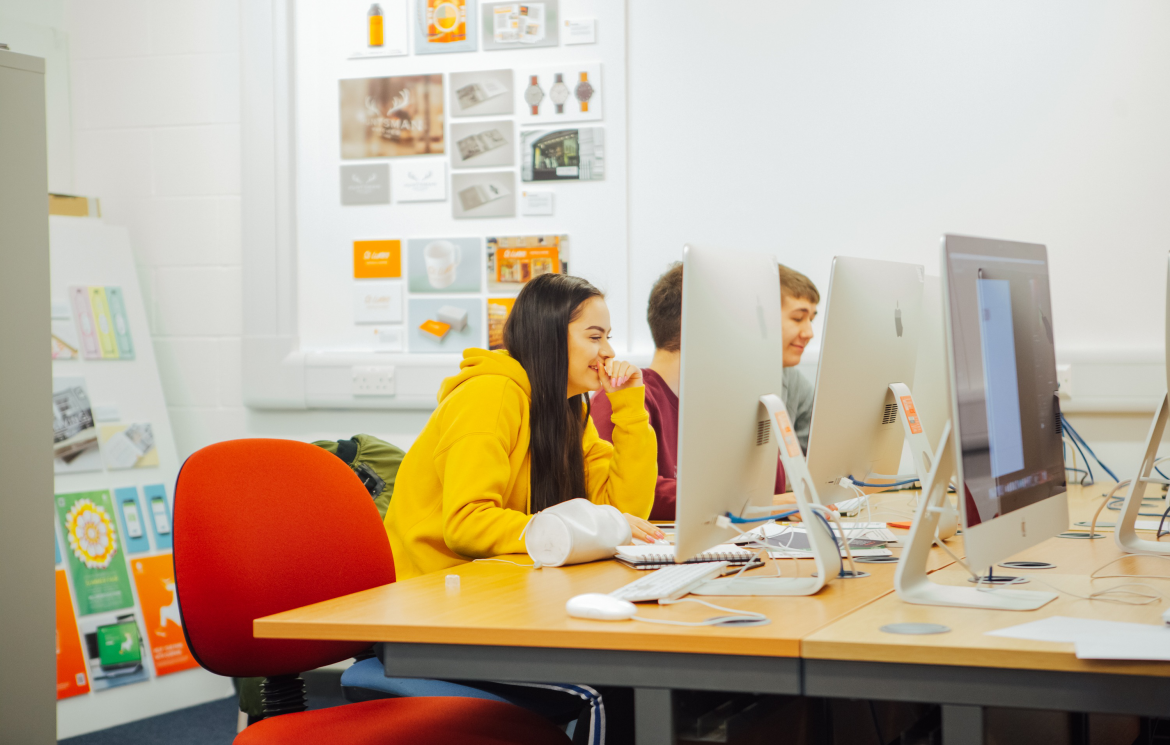 After a year of putting your dreams on hold, there's still time to make 2021 your year.
Find the right course for you
Finding the right Access course is the first step. You can download our Access to HE guide here, or view all of our Access study programmes by clicking here.
Once you've found the course for you, open the page and then hit the "Click to apply" button.
Fill in the application form, making sure to include important details such as:
Name
Contact info (make sure you use an up to date email and phone number in case we need to contact you about your application!)
Education history
Existing qualifications
Once you've entered all of your details, hit send to submit your application!
Wait for your application to be processed
Our Admissions Team will send you an email to confirm we have received your application – if you need to change anything, or if you have any concerns, please contact our Admissions Team via email admissions@sheffcol.ac.uk.
We'll make you an offer
If you meet the entry requirements for your chosen study programme we'll make you an offer! We may need to arrange a telephone interview where we'll take a few more bits of information about you interests and what you hope to achieve.
Enrolment
This year we will be enrolling students online. After completing your online enrolment, you will be invited in for a 15 minute appointment to finalise your enrolment. Again, we will contact you to confirm dates and go through the booking process. Please do not come to college unless you have been invited to do so.
If you have any further questions regarding enrolment or your application you can get in touch with our Admissions Team via email admissions@sheffcol.ac.uk.
We look forward to welcoming you!