Corina Iordache - International Supervisor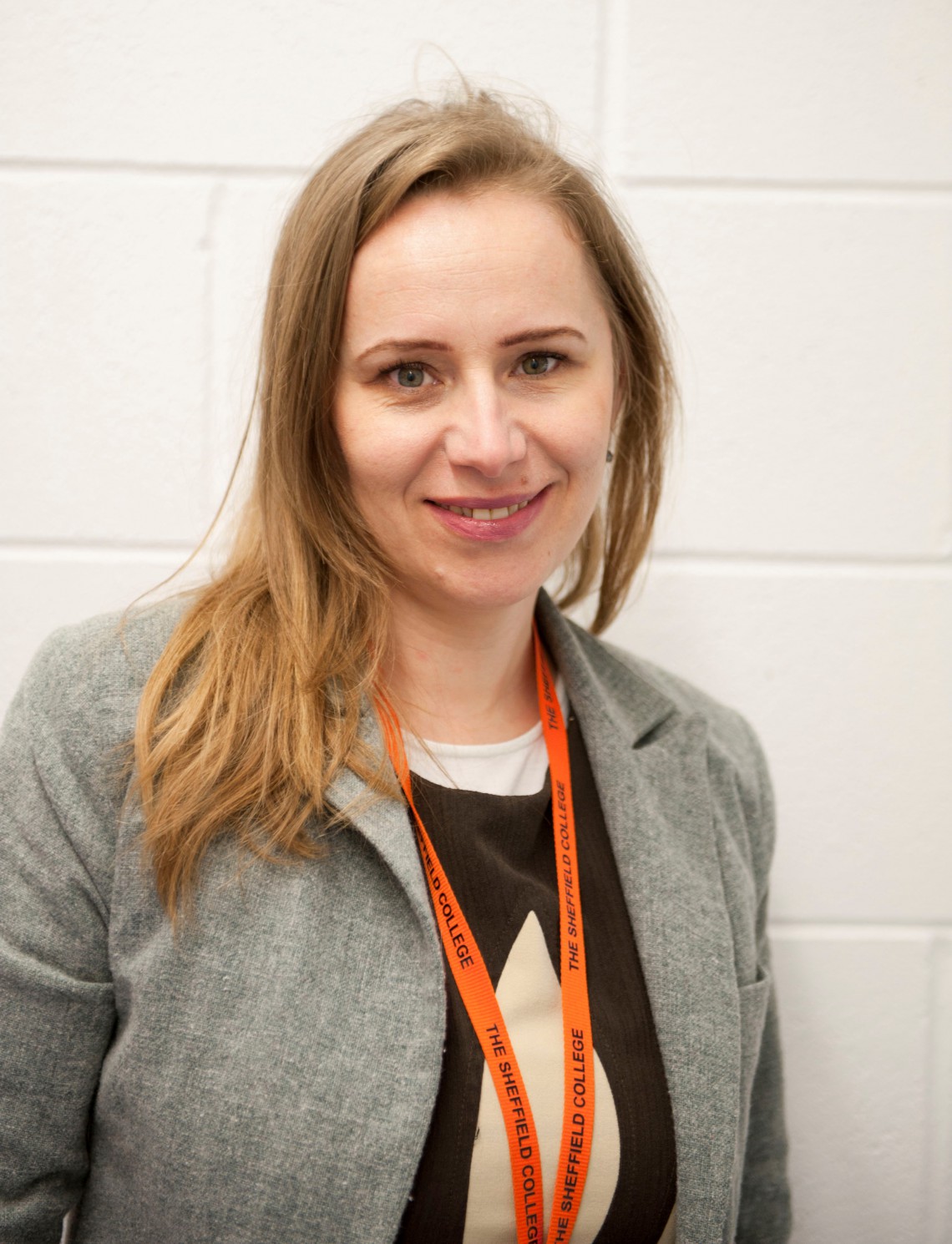 Corina has worked for The Sheffield College since the summer of 2017, having previously worked in a similar role at The University of Derby.
She holds a Bachelors Degree in Journalism and a Masters Degree in Marketing. Before getting into education, Corina worked as a journalist for ten years.
"When I got into the student recruitment industry it opened my eyes as to how I could improve the world through education. What we do at The Sheffield College is help our students build a better life for themselves."
E: corina.iordache@sheffcol.ac.uk
English Teachers
Our English teachers are a dynamic and welcoming team with a learner focused approach to teaching.
Their extensive experience ensures that students will have a positive learning journey. As highly qualified practitioners, the team always strive to encourage individuals to fulfil their potential and exceed their expectations.