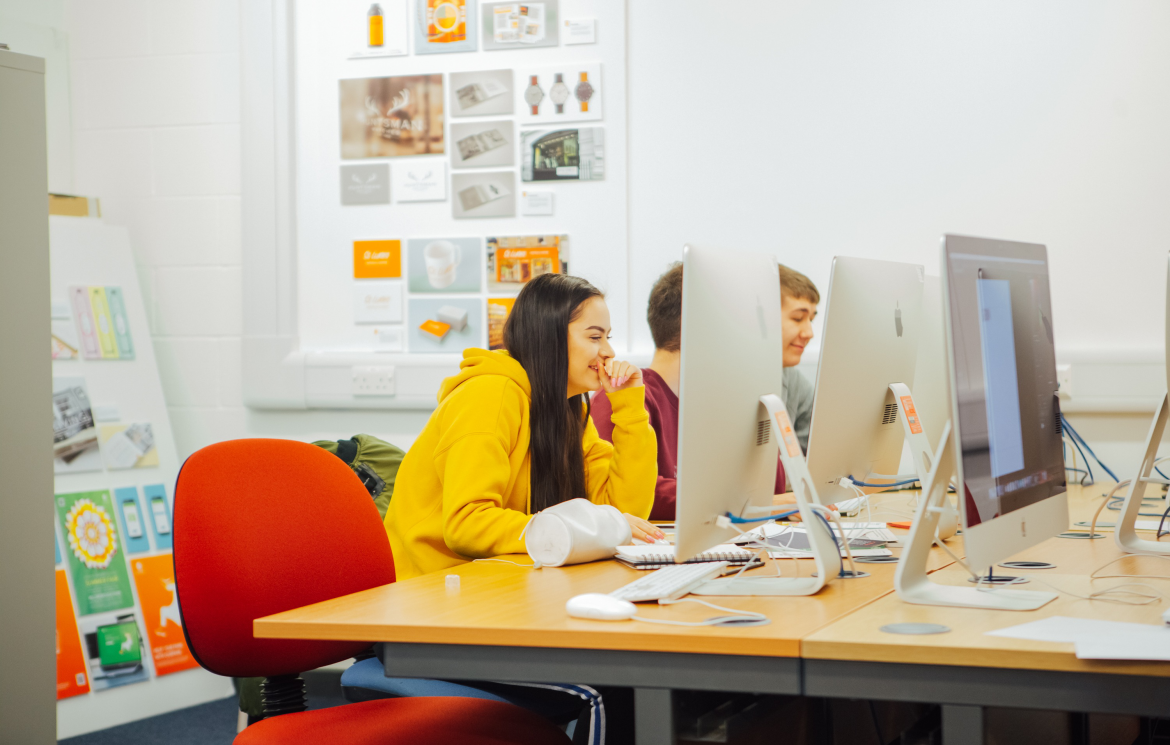 1 - Learn About Yourself
To begin career planning, think about what you enjoy, your interests and skills, and what challenges you. What are your favourite hobbies or activities? What do you never get tired of talking or learning about? Write a list of what is important to you.
2 – Look for Options
Once you have considered your preferred interests and skills, the next step in career planning is to review what career options would fit in with your area of interest and find out what training and qualifications you would need. For example, if you enjoy cooking for your friends and family and like to pay attention to the smaller details, then a career in Catering and Hospitality may be for you. If you're fascinated by innovative technology and find yourself often figuring out solutions to difficult problems, then you may consider a career in Engineering.
You can explore all the different routes into our fantastic study programmes here.
3 – Get an Early Start
Plan how you will reach your goal. There are several ways to gain experience and get ahead such as internships, part-time jobs in your desired sector, or volunteer opportunities. Getting hands on experience when career planning will help you figure out what you either enjoy doing or don't and is a great way to develop your skillset in your chosen field. You could also consider creating your own opportunities, whether that be creating a blog or making up your own creative project.
At The Sheffield College, we work closely with employers across Sheffield to ensure that you spend time with an employer in a working environment as part of your study programme. Click here to find out more about the services on offer here.
4 - Make the Most of Support Available:
At The Sheffield College, we have a dedicated Careers Advice Service who are on hand to help you achieve your dream career by providing guidance and resources, as well as hosting careers events throughout the year. The Careers advice team are also on hand to advise you of any free training or courses that become available that could help further your career.
5 – Take Action:
What are you waiting for? You've done the research, now it's time to put your career planning into action!
Whether you are looking to kickstart your career or are already studying with us, you can find more information about our open days and what we have to offer here.