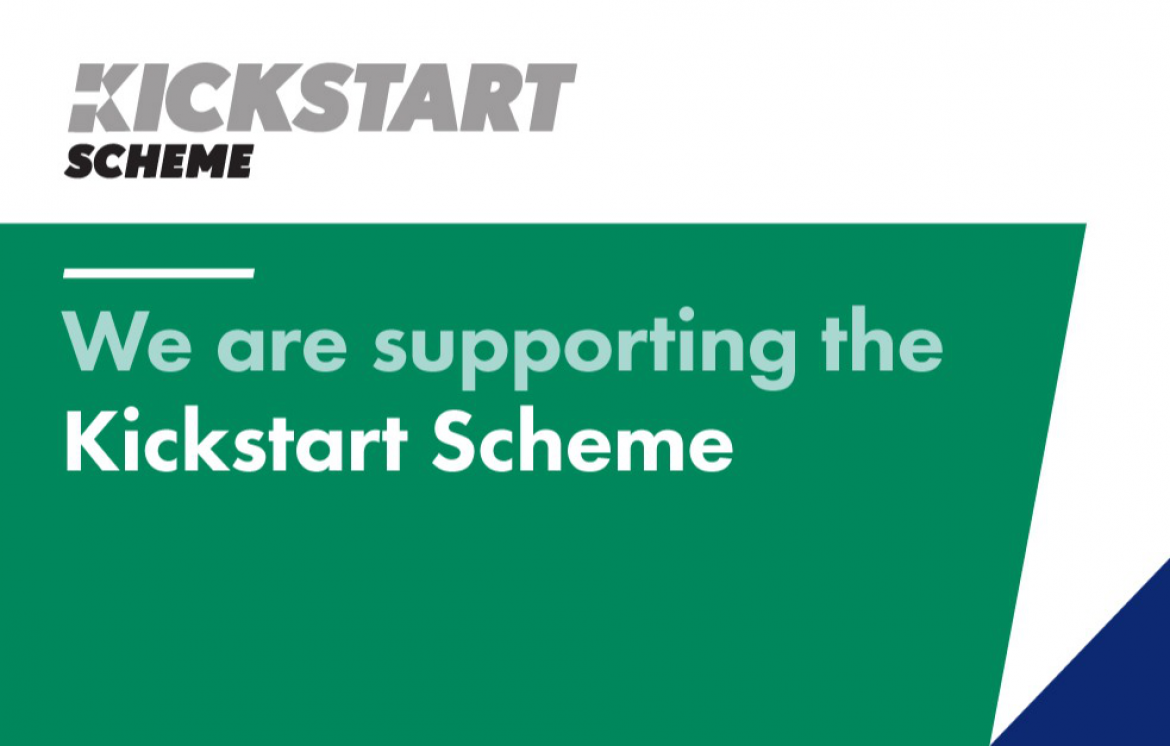 The Sheffield College has signed up to become a gateway provider for the Government's new Kickstart scheme, which is providing fully subsidised job opportunities for young people aged 16-24.
The Kickstart Scheme is a £2 billion fund to create hundreds of thousands of 6-month jobs for young people. This is part of the government's Plan for Jobs and is funded by the Department for Work and Pensions; the scheme will run until June 2022.
As a gateway provider for The Kickstart Scheme, The Sheffield College will help local businesses take advantage of the funding available and will also provide an optional employability programme for businesses unable to offer their own in-house training.
Speaking about The Kickstart Scheme, Rachel Topliss, Head of Employer Academy Partnerships and Work-Related Activity at The Sheffield College said,
"We are really pleased to be involved in this new scheme which allows the College to continue to offer help and financial support to both the unemployed and employers within our city. It has been and continues to be, a very difficult time for our community, and we want to reach out and offer help in any way we can as part of the wider covid19 recovery plan."
The Kickstart Scheme provides funding to employers to create new 6-month job placements for individuals who are currently on Universal Credit and at risk of long-term unemployment.
This funding covers 100 per cent of a company's relevant National Minimum Wage for 25 hours a week. As well as the employers associated National Insurance contributions and minimum automatic enrolment contributions to a pension scheme.
If you are interested in the Kickstart scheme, please fill out our online form and a member of our team will be in touch with more information:
To find out more about The Kickstart Scheme please email kickstart@sheffcol.ac.uk